Another successful Rugby themed fundraiser
On the 28th November we invited England Rugby Legend, Kyran Bracken to join us for a rugby themed fund raiser, held at Home House in aid of the Alexander Jansons Foundation www.alexanderjansonsfoundation.org
We 'kicked-off' with a champagne reception in the Front Parlour at Home House, followed by a 3 course meal for 80 guests in the aptly named 'Eating Room'.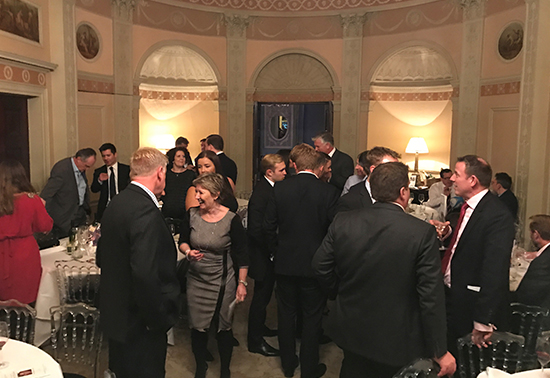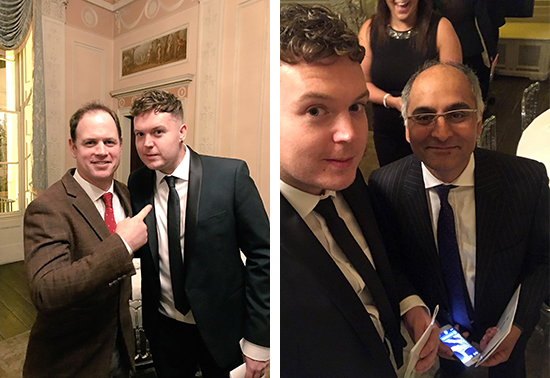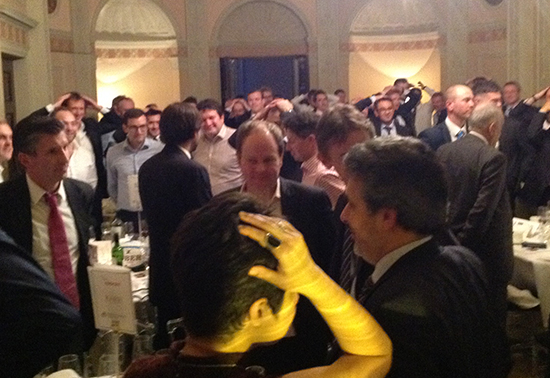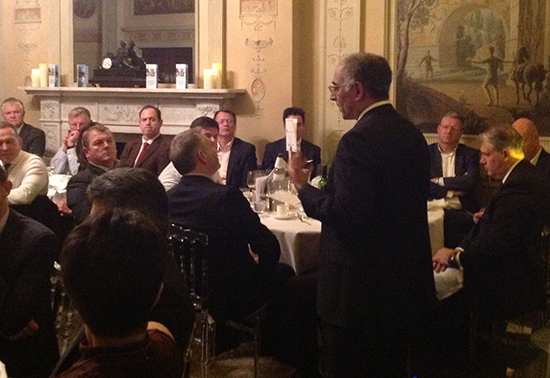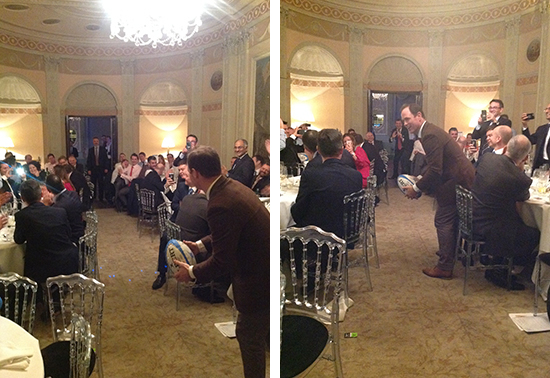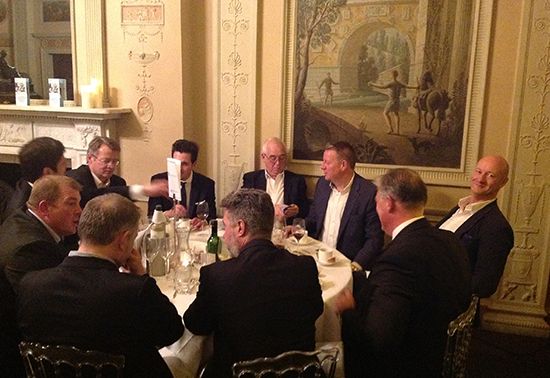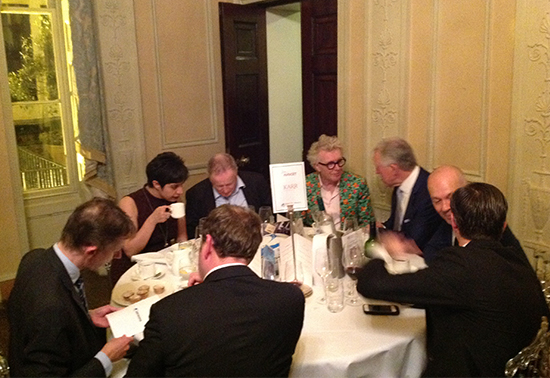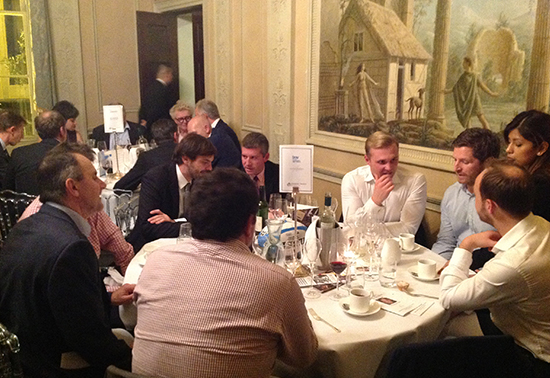 After dinner we played 'Heads and Tails' and then Kyran almost demolished the room with his forward passes !
We finished with a quick fire Q&A with Kyran followed by the auction where we raised over £10,000 for the Alexander Jansons Foundation.
Thank you to everyone who supported the evening, it makes a huge difference.