After the success of our first clay pigeon shoot last month expectations were high for our second. If the promise of a full English breakfast wasn't enough motivation to get you out of bed, the prospect of beating your colleagues in some compettive sport definately did the trick .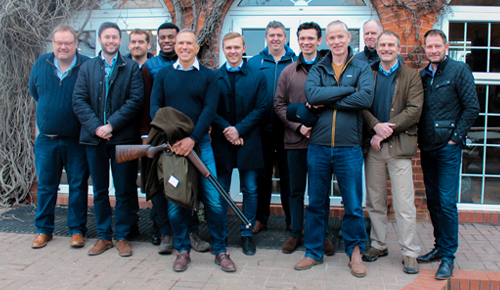 The format remained the same, twelve competitors battling it out to win the title of Top Gun while also working together in teams for the Flush event. Andrew Shaw (Jurys Inn) took home the Top Gun title with an impressive shoot of 42/50. The Flush was won by the team captained by Paul Nash (Jansons Property) alongside Top Gun Andrew Shaw and Jim Allman (Boulter Bossman) .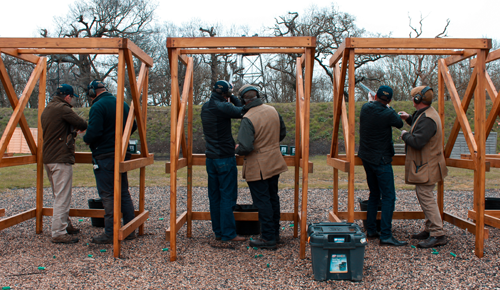 Jansons Property will be hosting other clay pigeon shooting events throughout the year and look forward to more opportunities to compete and network with more industry professionals. Please refer to our social media via the links below to view more photos and videos from this event! Alternatively you can view the below which is also below.