Jansons Sponsee Competes At Henley Regatta
Henley Regatta, the annual five-day event that unites thousands of athletes, coaches and spectators all in one place for the love of rowing. This year the Regatta had a different meaning to Jansons as one of our own was racing. Our rowing sponsee Joseph Murphy (far left in the image below) competed in the Fawley Challenge Cup at the Regatta alongside his teammates in Leander B. The team won the first three rounds of racing which secured them a place in in the semi-finals against Leander Team A. Unfortunately Joseph's Leander Team B were bested by their Leander Club brothers who went on to win the competition as a whole! Losing to their teammates did not dampen Joseph's spirits as making it to the semi-finals at one of the most prestigious rowing events in the world is no easy task.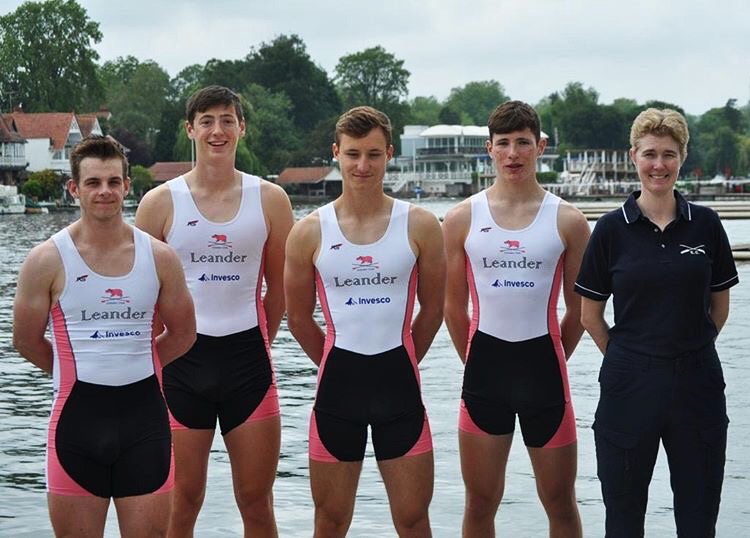 The Regatta features over 200 races of an international standard, this can include Olympic rowers as well as crews which are new to the event. The event is not exclusively for competitors and their entourage, visitors can take in the ambience of the enclosures, enjoying the array of restaurants, bars and shops as well as the charming views of Henley and the River Thames. This year's Henley Regatta was a spectacle according to Joseph if you have never attended, get yourself to Henley next year!
To see more images and updates on Joe's progress at the Regatta follow our social media:
Official Twitter | https://twitter.com/jansonsproperty
Official Instagram | https://www.instagram.com/officialjansonsproperty/