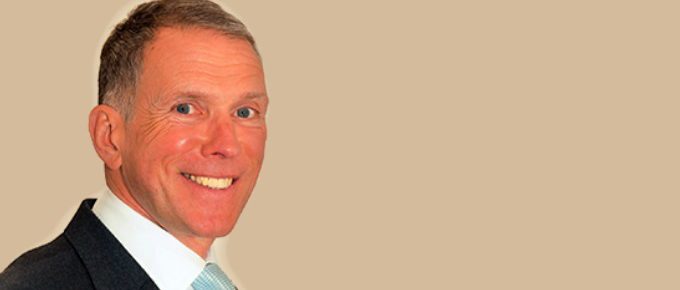 While the image of the Thames Valley's office market is one of resilience, the differences between its main towns will influence the way occupiers and investors make decisions. Andy Jansons, managing director of Jansons Property, gives a snapshot of the main centres.
Reading
Reading's rallying cry in recent years has been its relative value compared to London. But quoting rents in some of the prime new town centre office locations are almost reaching £40 per sq ft which, in my view, leaves too little benefit when compared to areas of west London where rents of £54 per sq ft are achievable. Reading's amenity space including The Oracle, is among its key strengths, along with road and rail links, but given the change in demand from occupiers towards smaller floorspaces, Reading will have to adapt to a different way ahead.
Maidenhead
Maidenhead's out-of-town office market is defined by over-supply and suffers from a lack of amenity. As a result many of the 80s/90s campus developments are soulless.  In contrast, the in-town market is insatiable and has the amenity of the town centre and future benefit of Crossrail. Regeneration is also on the cards which will help maintain its appeal.
Bracknell
Once the go-to location for the telecoms, media and technology sector, Bracknell today has lost its mojo. Some of the big names are still represented but with Crossrail breathing new life into rival towns, Bracknell, a more convoluted train journey for many, is not the attraction it was 15 years ago for occupiers. Many town centre offices are being converted to residential under Permitted Development Rights (PDR) which may help sustain the shops and restaurants in the regenerated town centre but at the same time, may limit office supply.
Newbury
Along the M4 Newbury is a long junction from Reading and is a difficult market, led by the rural economy.  It is very much a part of the establishment market, rents tend to be half most of the rest of the Thames Valley and salaries tend to be lower. Vodafone dominates the market taking up most of the staff.
Windsor
Windsor has suffered from the loss of office stock to PDR with around 100,000 sq ft disappearing from the market. But rents, which dropped sharply in the 1990s, have increased to their previous levels, driven partly by the current lack of supply. Occupiers who are based in Windsor tend to like to stay.
High Wycombe
Poor public realm means High Wycombe lacks a strong sense of identity. The Eden Shopping centre took retailers from surrounding areas where they were replaced by secondary occupiers and charity shops, giving the town a run down feel. PDR has had a massive impact on the town, with many office buildings being sold off at £200 psf in secondary locations while converted units are selling at up to £400 psf.  There is little supply of offices but also little demand. What demand there is seems to be for smaller floor plates whilst large corporates are accommodated in some of the bigger Thames Valley towns with better access to skills.