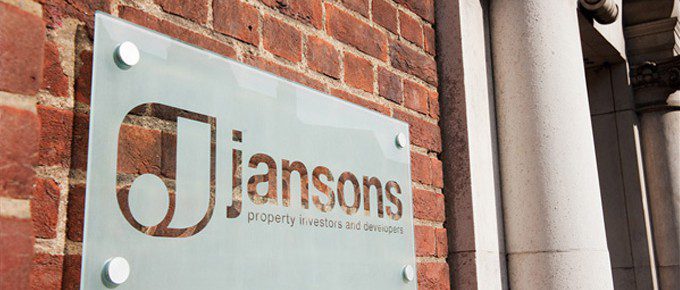 It's that time again, time to update and expand our window to the world. The Jansons website is about to have a makeover.
There have been lots of changes in the two years since  the previous makeover. The company has grown and a big change is the addition of the Alexander Jansons Foundation, the charity Andy set up in memory of his son, who sadly and unexpectedly passed away last year. Unbeknown to anyone, he had contracted myocarditis and the AJ Foundation is paying for research into the causes of myocarditis and how, if possible, it can be noticed and treated in time. Patricia has joined the team to organise the fundraising and help raise awareness.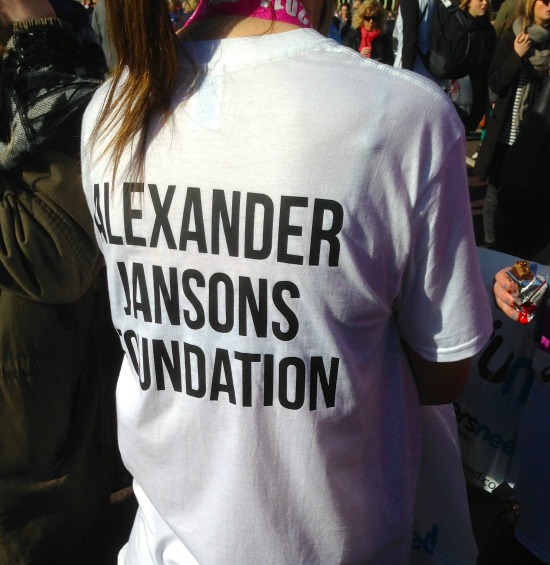 The team are prepped and primped today, ready for photographer Sam Henton to spend the day catching them at their best angles. Expect lots of new photos of them, around the newly rearranged office.
The Project tab will disappear and it's content will be incorporated into the Track Record tab, they were very similar anyway. There have been quite a few recent acquisitions which will be added, with updates on the status of those already there. Various sites have either completed or been disposed of, updated pictures will show the progress of many of them. The SoCo project, the largest Jansons have undertaken, is complete and the video about it, produced last year, will be featured on the new look site. The CGI is now a reality.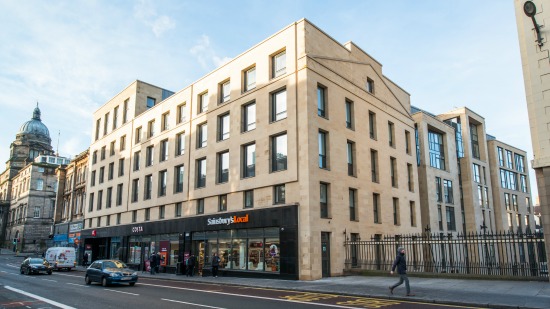 The revamped website will be launched in the new year, be sure to look out for it and your feedback will be welcome.