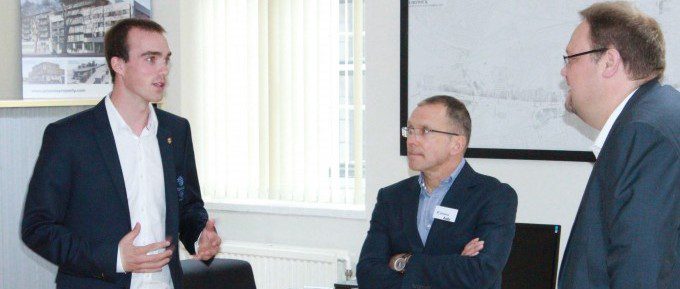 Thursday, 4th October, and Jansons office was buzzing all day with preparations for what was to come that evening, the double launch of our expansion in the residential sector and of our sponsorship of Richard and Peter Chambers, Olympic Silver Medal Winners in the Lightweight Fours Rowing.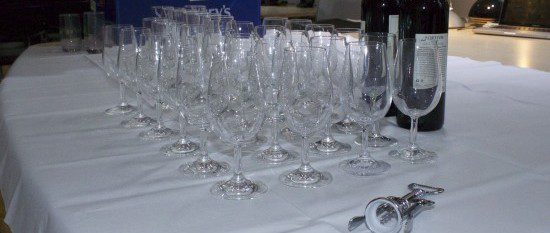 After a brief run through of Jansons track record by Andy and introduction of Huw (to those that didn't already know him), Peter Chambers took over and held us all in thrall as he described the run up to their Olympic final, took us behind the scenes at their training camps and gave the assembled a chance to actually hold an Olympic medal, the nearest most of us will get.
It was fascinating to meet and listen to such a seemingly normal man who has achieved so much through dedication and hard work, plus a fair sprinkling of talent. Only 21, Peter was open and friendly, keeping everyone thoroughly entertained with anecdotes and insights. Later, many managed to meet and talk to him close up.
Plenty of networking was done, many catching up with old friends unseen for some time. Some interesting opportunities were discussed and there are many more to be investigated. Jansons Residential has well and truly set sail.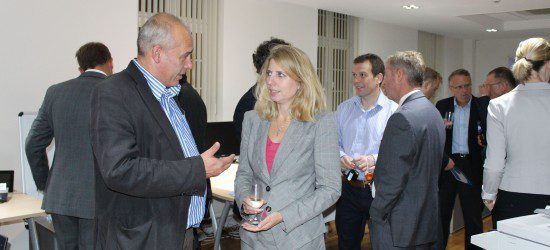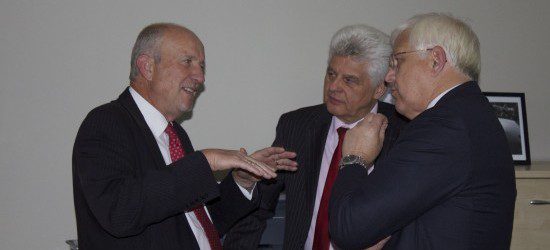 The brothers' next competitive row will be the Diamond Jubilee Rowing Championships at Eton Dorney on 20th – 21st October, please register your interest if you want to go and cheer them on. We'll be there and hope to see some of you, too.
Remember to keep checking our blog page for the brothers' monthly blogs so you can keep up with what they're up to and how the campaign to qualify for Rio is going.