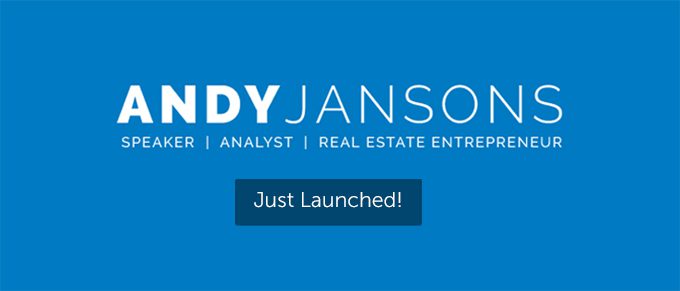 For the past few months we have been working on a brand new website to showcase our founder as a speaker.
We are proud to announce its launch –
Andy was first asked to speak on the property world and entrepreneurship a couple of years ago.
He realised that as well as enjoying it, a lot of people found great value and inspiration from his story.
He is one of those rare examples in business who has reached success with his business not through any external investment but through hard work, dedication and of course the support of partners and staff here at Jansons.
This site allows you to read his hints and tips on his specialist topics – the property world, motivation within business, and entrepreneurship.
There are also videos and a calendar of his speaking engagements.
If you would like to have Andy speak at any event or ask questions there is a form on the site – or you can just email Andy's PA Anne at anne@jansonsproperty.com