On Wednesday 21st June 2017, we held our Annual Jansons Property rowing event, in aid of Alexander Jansons Foundation, at Dorney Lake the Home of the Olympics.
This year's event was a huge success, the sun was Beaming, it was a glorious day from start to finish! In total, we had 10 teams taking part in the rowing, we had a few teams taking place from the previous year Romans, Starboard, Tusker and also Savills the champions from 2016, they were back to try a defend their title & keep hold of the Jansons Cup!!
The teams and the company names that competed are listed below:
Tusker – "Tusker Titans"
Savills – "Savills Row"
Romans – "Four Buoys & A Girl"
Jansons Property – "Jansons Interceptors"
Starboard Hotels – "Starboard Strikers"
Broadway Malayan – "Arch Angels"
GL Hearn – "I like big boats & I Cannot Lie"
William Pears & UK Property Forums – "All Stars"
Lewis & Partners – "The Winners"
Boyes Turner – "No Boyes Allowed"
After being briefed by our coach Hannah, the teams were announced to take part in either Heat 1, 2, or 3. The races were all timed to determine which round of repecharge they would take part in!!! Tusker were the fastest time overall so they went straight through to the final, the other 9 teams had to complete in the Semi Finals.
All teams did fantastically well, even those who had never rowed before, it was a great day, we couldn't have asked for better weather, better teams taking part or Better Supporters!
Starboard Strikers Cheerleaders were giving great support not just to their own team, but to all teams taking part! (picture below)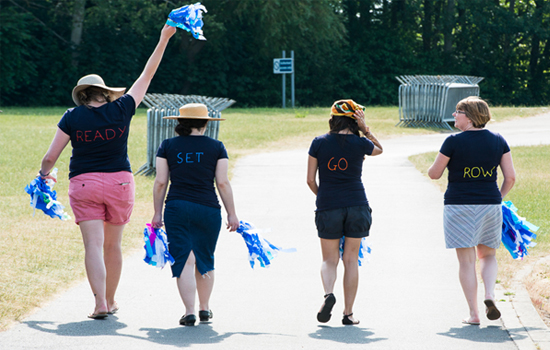 Taking part in the over final were "Arch Angles", "Savills Row", "Starboard", "Tusker" & "4 Buoys & a Girl "The overall winners were "Arch Angle" (Broadway Malayan) who walked away with the Jansons Cup. Followed Closely by Starboard Strikers! The favorites Tusker missed out on the winning prize due to a broken oar not long after setting off, setting them back to 5 rowers!! 2016 Winners Savills, and 2015 Winners Romans were also in the final battling out for the cup, but were not successful this year!!!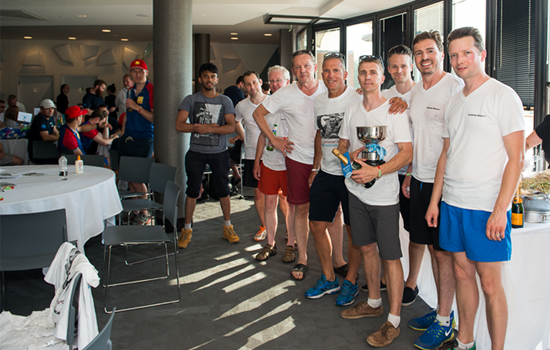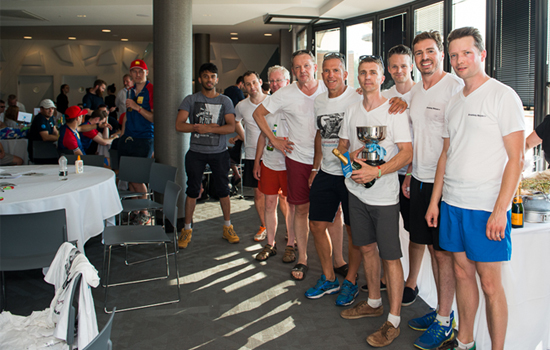 No Boyes allowed walked away with the novelty plastic Oar, including the crab! Well done girls (and man) for being great sports on the day!!
A few Team Pictures!
After the Presentation awards, the barbeque was ready. We had a great selection of food & drinks and it gave people opportunities to network with other companies.
A few Action Shots from the day!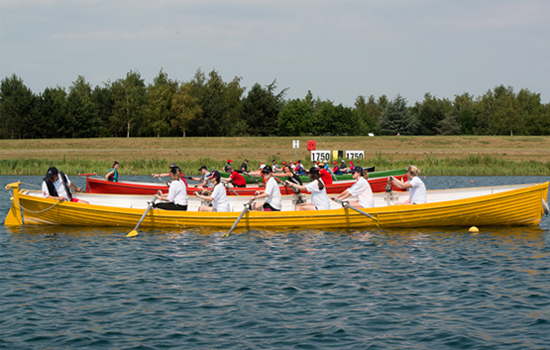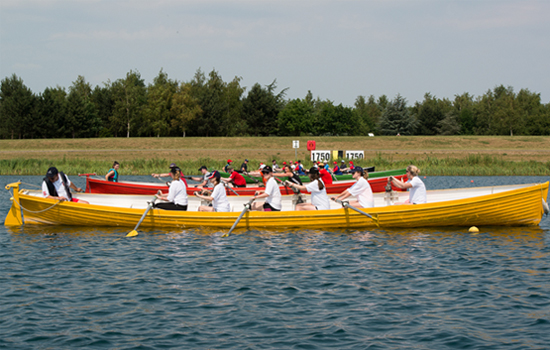 We would like to say a massive thank-you to everyone who participated and supported the Rowing Event. We hope you enjoyed yourselves and it would be great to see you at all at our 2018 Event!