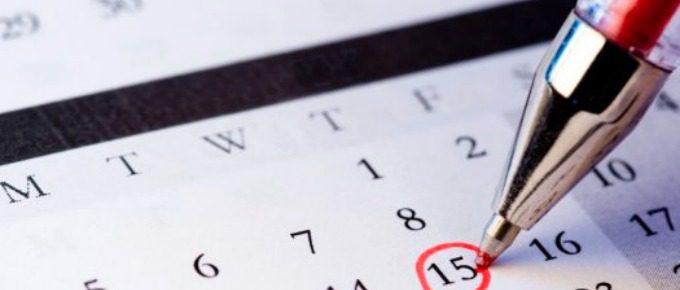 With 2014 off to a flying start, we have lots of up and coming event to look forward to.
Dim Sum Night – January
Andy Jansons is holding a Dim Sum Nigh at Home House for a select number of property professionals celebrating the Year of The Horse.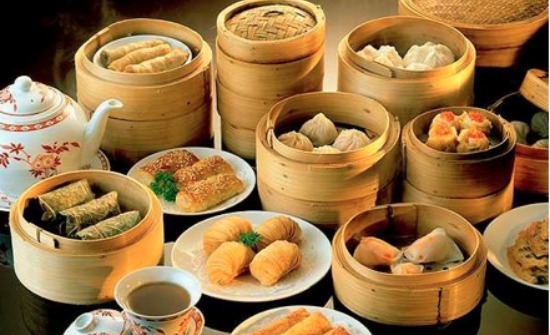 Scottish Property Awards – February This year our SoCo Development in Edinburgh has been nominated for three awards :
1. Development of the Year (Commercial buildings)
2. City Regeneration Project of the Year
3. Architectural Excellence Award (Commercial buildings
We look forward to the awards and keep posted to see the results


SoCo Completion Party – February
We delivered practical completion on our SoCo development in Edinburgh back in December 2013. Sainsbury's and Costa have now taken possession and are successfully trading. The Ibis Hotel is opening today another great achievement. There are still 2 vacant units available for occupation just been released to the market by Ryden and Eric Young & Co. We will be holding a celebratory party keep posted for news.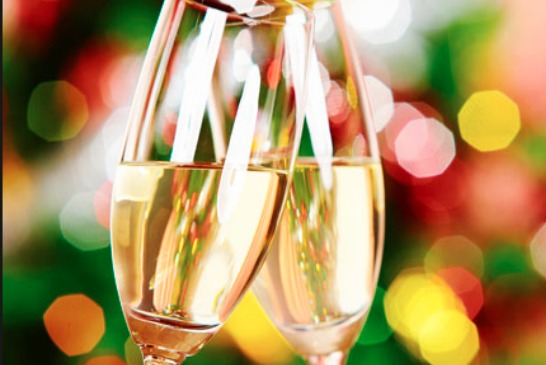 MIPIM – March
Andy Jansons is attending MIPIM 2014 in March. We are sure this year will a successful event. Andy is looking forward to catching up with many people. If you would like a meeting with Andy then please contact the office on 01494 679977.


Shooting
In our normal Jansons fashion we will be holding 7 shoots throughout the year at The West London Shooting School. We are keeping our fingers crossed again for no rain this season.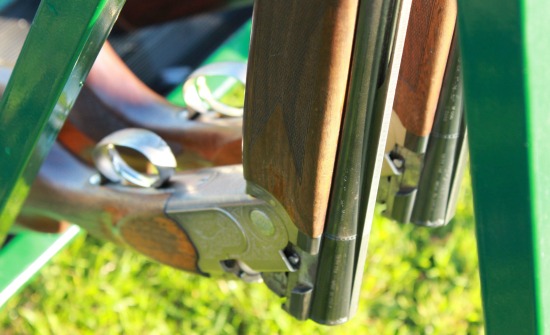 With more events soon to be scheduled keep posted.