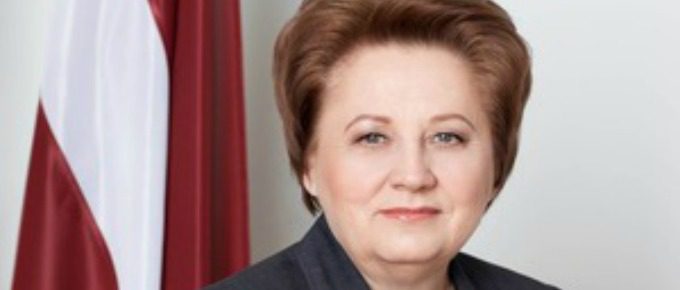 Many of you will not know that Andy's family is of Latvian origin. Now you do know, it will come as no surprise that Andy was invited to a working breakfast at the Latvian Embassy and had the honour of meeting the Prime Minister of Latvia, Laimdota Straujuma.
Proceedings were kicked off with a welcome from the Latvian Ambassador to the UK, Andris Teikmanis. He became Ambassador in October 2013, having served in many positions including Mayor of Riga, the capital of Latvia.
Next was a speech by the Latvian Prime Minister. Laimdota Straujuma became PM in January this year and is the first female PM of Latvia, although they have previously had a female President. She is an economist who served for many years in their Ministry of Agriculture before becoming PM.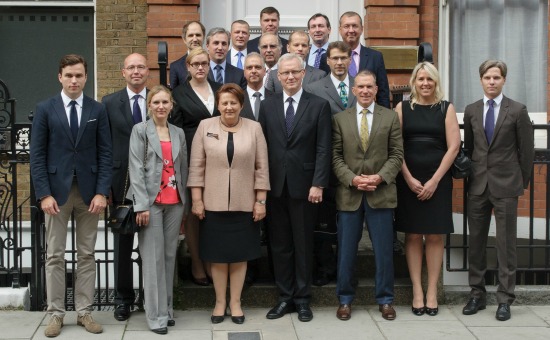 Following the Prime Minister's speech, various different Latvian companies working in the UK introduced themselves and their services. Then came a chance to mingle, network and catch up with acquaintances from previous events. Andy's thanks go to Guntis Rubins, who invited him to the breakfast.