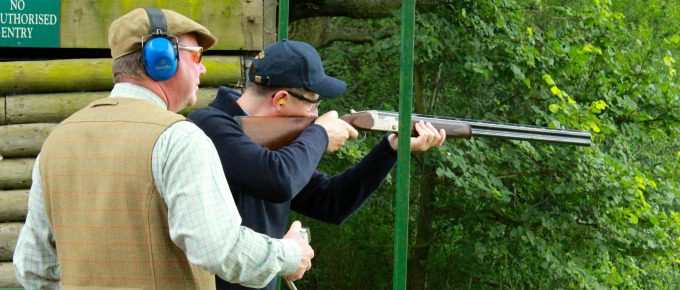 Friday 20th June, and our last shoot before the summer break and with the weather starting off over cast we were optimistic that it would not rain. Within 30 minutes of each of the teams shooting at the stands the sun had come out to play and this seemed to reflect everyone mood and ability to shoot. Following shooting at the four stands in the normal fashion everyone meet at the Flush.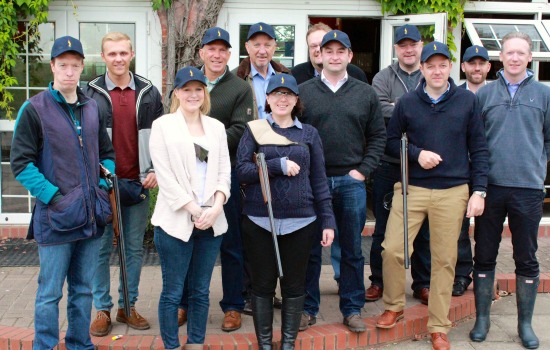 After carefully analising the scores from the stands, each team were called to shoot 30 clays with the final two clays being worth 5 points each making the total 40. One team consisting on Tomas Jansons, Nick Johnson and Ed Brittan had interestingly all done very well at one particular stand but never the same, which by these statistics should mean they were the favorites to win.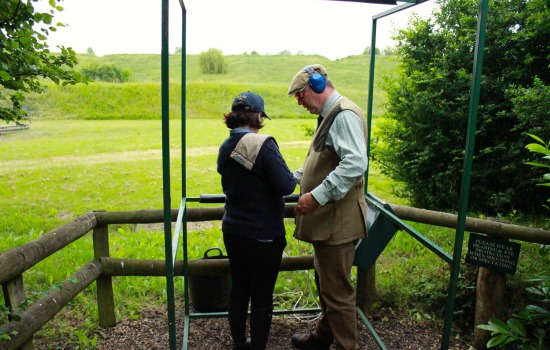 Each team was called up. Andy Jansons, Sam graham and Paul Pipps shot really well but disappointingly missed the one of the flash clays worth 5 points so knew they were out of the running for winnings. Another team with Laura Walsh (the only lady) shot very well and everyone knew thanks to her instructor as he shouted out every time she hit a clay.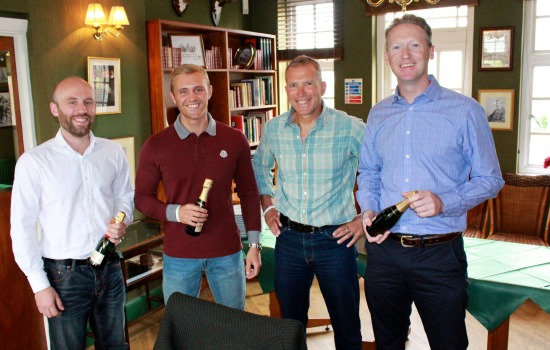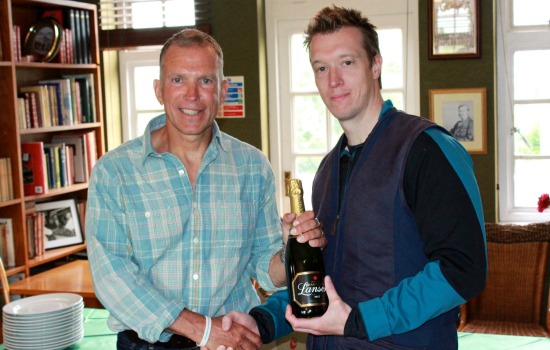 The winning team in the end as predicted was Tomas Jansons, Ed Brittan and Nick Johnson with the Top Gun being Giles Hasting shooting 37 of of 40 clays. The prises were presented at the well-deserved and awaited English Breakfast. Another successful shoot concluded. Hope everyone has a great Summer and we will pick up again in September.