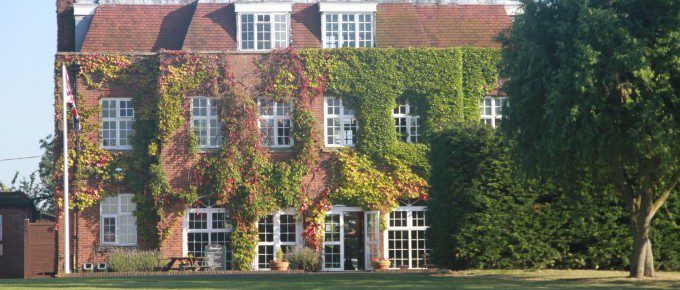 Friday 7th June, and our last shoot before the summer break. It was back to glorious weather for this shoot. Amongst the guests were Vivien Rimmer, who kindly stepped in to replace a last minute cancellation, and Giles Hastings who, on his last outing with us, scored a very respectable 36. As Kate was away on holiday, Lynda made a guest appearance ahead of her full time return in July. Huw couldn't be there either, so Ben Roberts took his place as a team captain.
There were some complete beginners in the group who'd never even held a gun before, but our instructors took good care of them and they all managed to hit at least a few and enjoy the morning.
As usual, after the team flush, it was time for breakfast and prizes. Top Team went to Ben's team of himself, Peter Freeman and Richard Everall. Top Gun of the day was Giles Hastings (again), even though he didn't score up to his usual very high standards. For our last shoot of the year, we're thinking of inviting back the top Top Guns for a shoot out, so we can have a Top Gun of the Year as well. Get practising chaps!