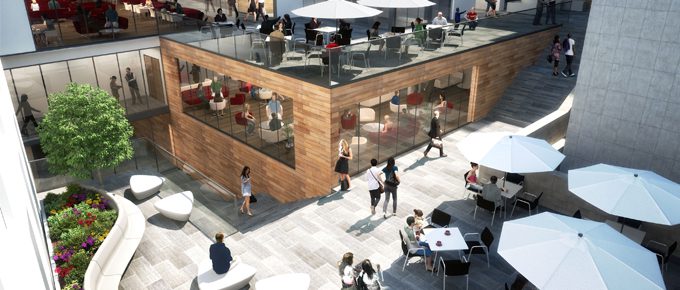 The news that La Belle Angele club in Jansons' Soco development has been granted a liquor licence has been greeted with delight in many quarters. Sadly destroyed in the massive 2002 fire that raged for over 4 days, the club has been greatly missed and its owner, Hafid Mahboub, was determined that his 'baby' would  return to its glory days.
It has been widely acknowledged that there is a shortage of small to medium live music venues in Edinburgh. La Belle Angele had previously staged gigs for Oasis and the Libertines, amongst many others, and it is hoped that it will now be able to continue the tradition. A recent article in The Scotsman can be read here.
La Belle Angele is an integral part of the regeneration of this previously popular evening destination area. The new link through the Soco development between Cowgate, Southbridge and also onto Chambers Street  will enable people to move between them and onwards to the area housing the University of Edinburgh, The Festival Theatre and The National Museum of Scotland. Click here for a walkthrough video of the new development.
The Topping Out Ceremony of Soco will be on the 8th May. Please contact us via the comments box below if you would like to attend or would like more information on the units available on the Cowgate side of the development.