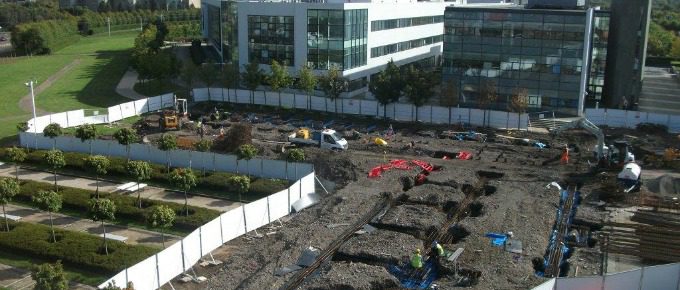 Our development at Edinburgh Business Park is progressing well. We have accomplished a lot since our last report with the successful removal of the pumping station, the completion of piling and, finally, the foundations have started to be laid.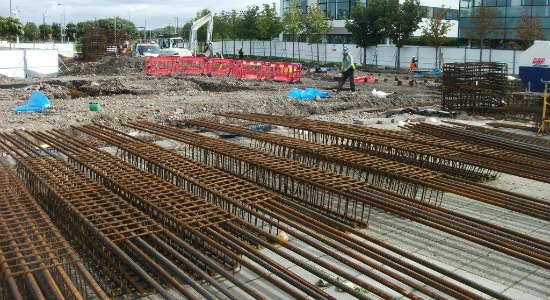 The reinforcement cages are being inserted in the ground ready for the cement to be added.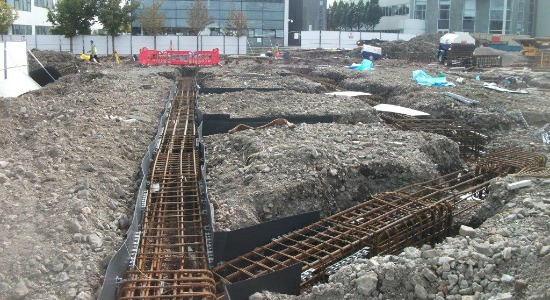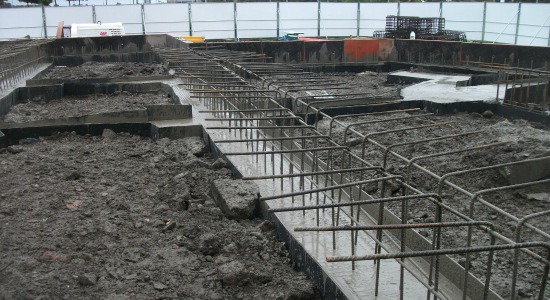 With the next step being the erection of the frame, we are hoping for good weather, with no high winds which could be a hindrance. We are currently waiting for approval from the planners as to what render  they would prefer for the outside of the building.
Keep posted and watch our development grow,