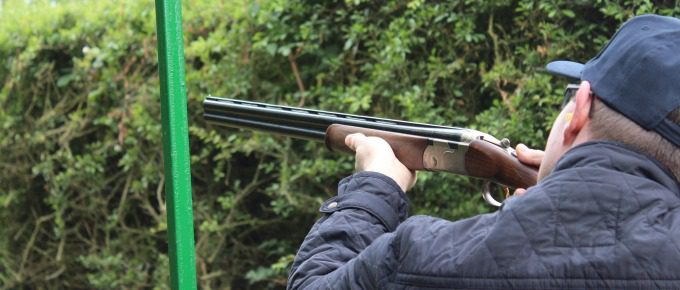 So Jansons Property did it again, another month, another Clay pigeon shooting.
We were lucky  with the weather for the second time in a row because yet again the sun was shining for us all.
The coffees were going down and the teams were getting to know one another and shooting was about to begin. Not before the glorious group photo was taken.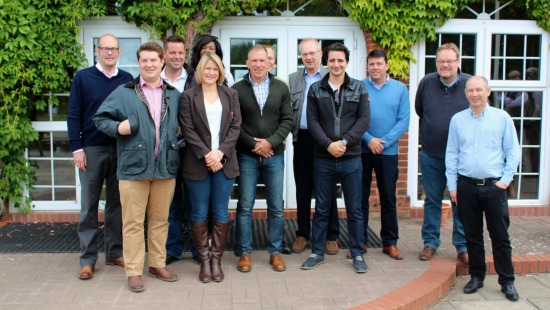 We were all then split into 4 teams of 3 people and taken to different stands. This particular shoot we had an array of agents, occupiers and consultants .
Following considerable absence from shooting Lynda was back in action and actually shoot her best score yet to which her team were very proud of.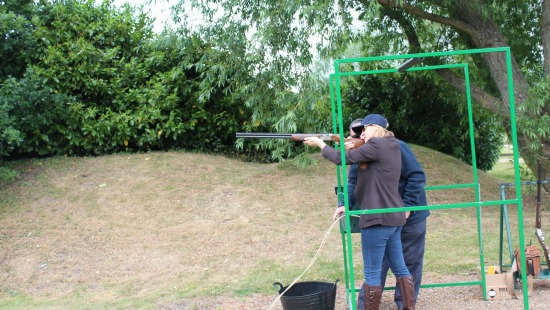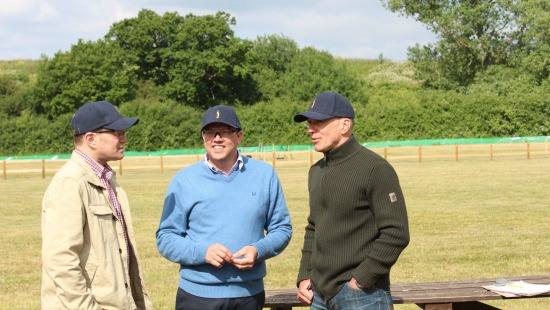 Andy's team discussing their tactics before the team shoot which takes place at the end.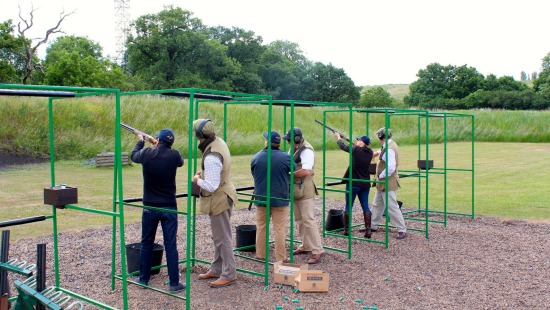 As always there are people that will try something for the first time and immediately pick up on how to do it (Perfect aim, perfect skills). This time it was Tom Martin. Tom had never been shooting before but got the top score.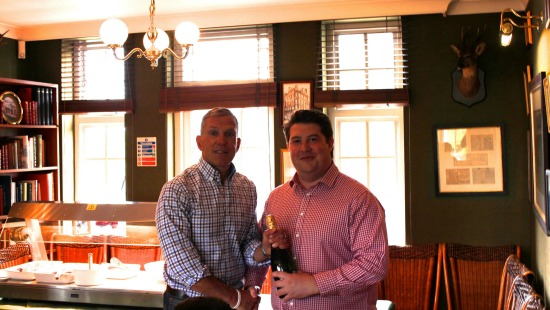 Congratulations to the top team, achieving the highest score consisting of Stuart Williams, Matt Clarke & Andy Jansons. Well-done team.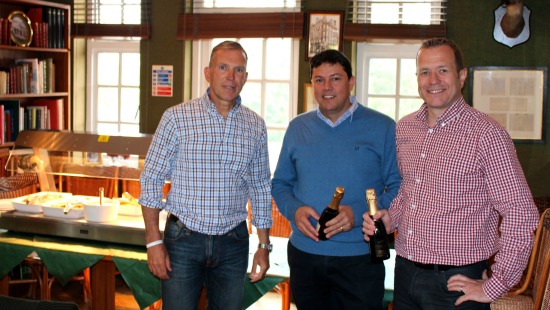 We also decided that who ever got the lowest score in the shooting should also be given a bottle of champers. Well-done Nick Price for trying,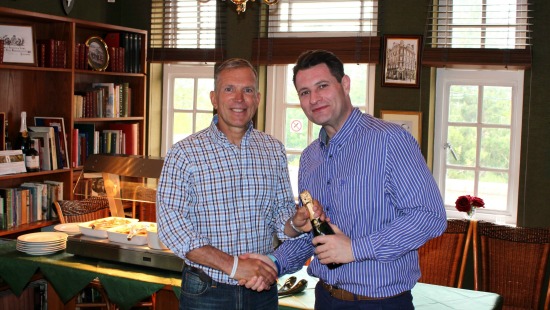 Another great shoot, enjoyed by all! Keep your eyes posted to see what Jansons Property is up to next.