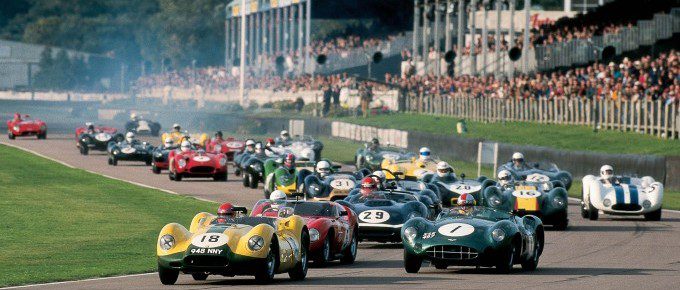 Last Friday, 14th September, Michael attended his favourite event of the year, The Goodwood Revival, as a guest of The Sweett Group, who are project managing our Edinburgh SoCo project (see other blogs for articles about SoCo).
The Goodwood Revival celebrates a golden era of motor racing and one of the highlights this year is the Shelby Cup. It is a tribute to Carroll Shelby, the instigator of the immortal AC Cobra, the car we can blame for the introduction of speed limits on our roads! The AC Cobra has been with us for 50 years and is still one of the most desirable cars for dedicated collectors.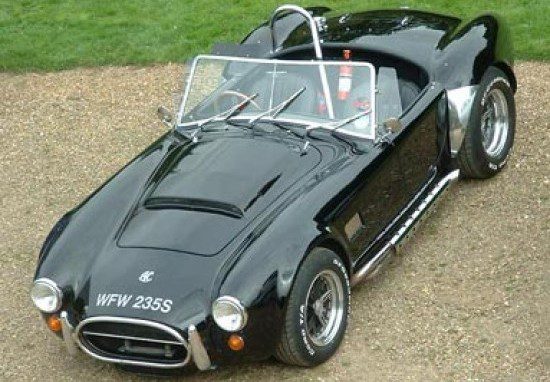 There was a daily 'Best Dressed' fashion parade, as a main feature of the festival is dressing in appropriate period clothing. This all adds to the wonderful atmosphere of the Revival.