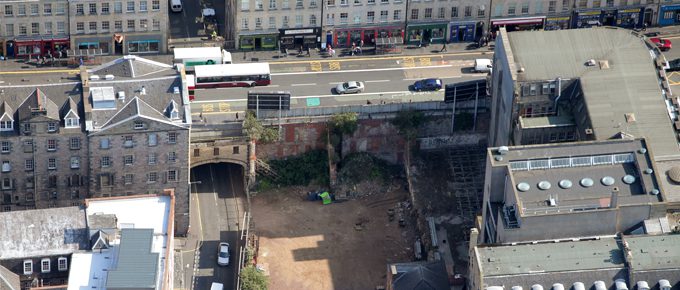 Ten years after a massive fire in 2002, which took 18 hours to get under control, the demolition and subsequent archaeological investigations of the site have uncovered the remains of 16th and 17th Century buildings and some artefacts.
More details can be found on the BBC website.
Jansons Property is now bringing the area, which is within the City's World Heritage Site, back to life with a mixed use development, scheduled for completion in 2013. It has been a long and difficult process to  come up with a plan for the area that solves the many different requirements of interested parties, but one has finally been approved. Please keep checking back on this website for updates on the progress of this major redevelopment.