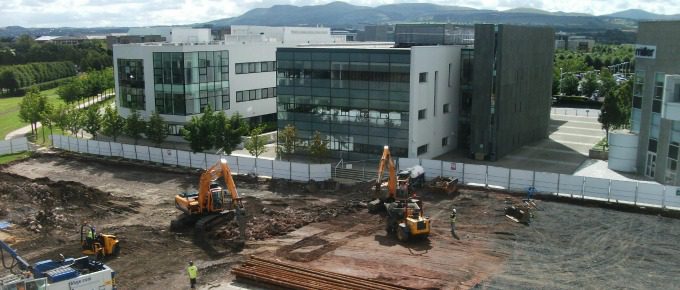 Funny isn't it, how, when you want to build something tall, you start by digging a big hole?
Work is well and truly underway on our next hotel, a Ibis Budget at the Edinburgh Business Park, right next to Edinburgh Airport and the tram link into the centre of town.
Holes have appeared and been filled and, over the next few months, I'll keep you updated on progress. Here's a look at what's happened so far.
Here are a couple of pictures taken in August, soon after work started…..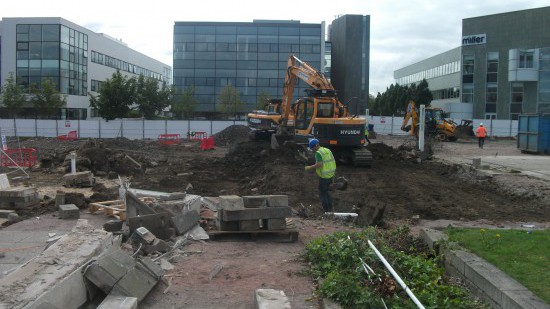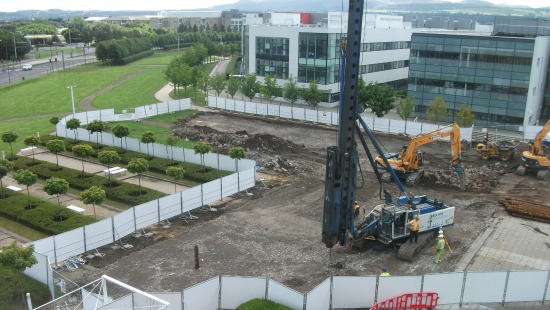 Unexpectedly extensive underground concrete chambers delayed work slightly, but some of the time has been made up already and the pilings are progressing nicely. Foundations should start going in by the end of September, so I hope the pictures will look very different in next month's report.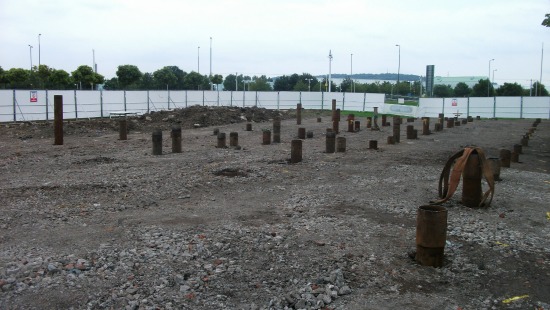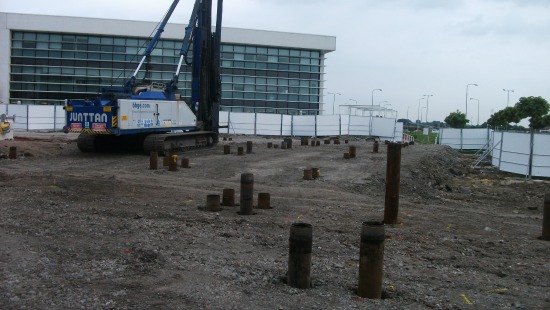 I'm looking forward to charting the changes over the next few months.
In the next few day I'll be getting a report from Richard and Peter Chambers on their latest World Cup Rowing exploits. This round of races was in Korea, so it was an early start for those of us back in the UK who wanted to watch. Keep checking here for their report.