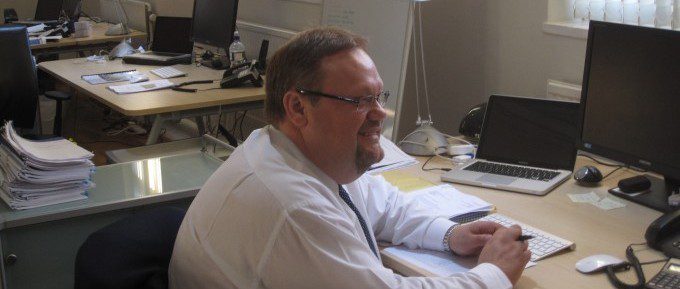 On September 10th, 2012, Huw Williams joined the Jansons Team. Huw will be heading the Residential Development arm of Jansons, building on past successes such as 520, Chiswick High Road. Read his biography on the 'People' section of our website.
Huw is already firing on all cylinders, having attended RESI 2012, held at Celtic Manor this year. He was invited to join an exclusive, round table discussion hosted by Dexter Moren Associates. The topic debated was 'What are the future trends in resi development? How can site values be maximised by taking a different approach to design and branding?'

Huw will be launching Jansons Residential and helping us celebrate our sponsorship of two Olympic Silver Medal Rowers, Richard and Peter Chambers, on Thursday, 4th October, with an evening of wine, canapes and the chance to quiz Peter Chambers on all you ever wanted to know about being an Olympic Rower. More blogs to come on that subject, keep checking back so you don't miss any news.