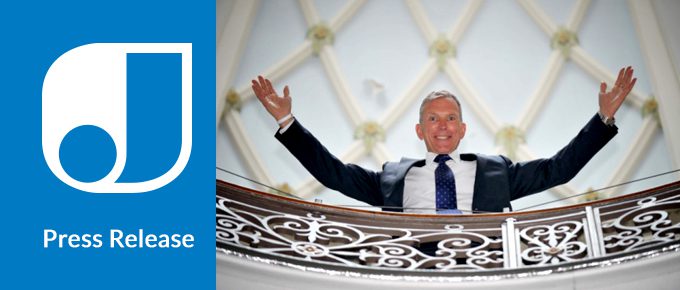 MAJOR plans for a £60 million hotel in the heart of the Old Town have been given the go-ahead.
The 225-bedroom facility – descending from Victoria Street to the Cowgate – will feature a bar, restaurant, cafe, retail and commercial units.
The crumbling 19th century, A-listed India Buildings at the top of Victoria Street are a key part of the proposed redevelopment, as is the B-listed Cowgatehead Church and a further C-listed building.
But heritage groups and local residents have previously slammed the scheme for being too big and bulky and for "stealing" light from the nearby Central Library.
Councillors voted to give the developer Jansons Property planning permission by eight votes to six.