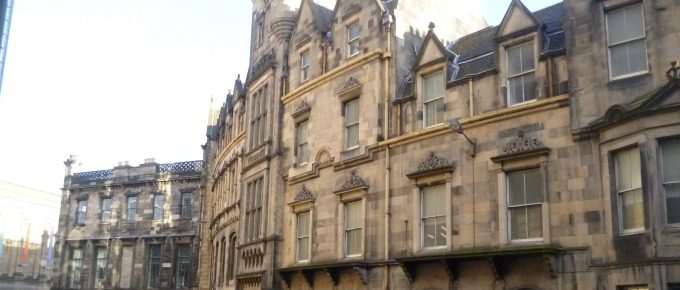 Jansons Property has proposed to transform a historic City landmark into a luxury hotel. India Buildings in Victoria Street (Edinburgh) could create up to 650 jobs as well as £5.3million visitor spending a year! Not only would the building containing a 240-bedroom hotel, but also restaurants, bars, retail and commercial spaces.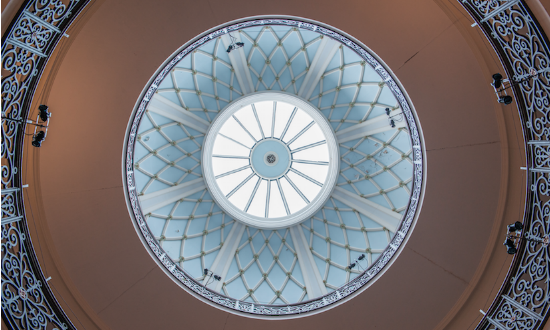 Jansons would like to preserve most of the buildings original features such as the viewing galleries and the three-tier domed rotunda. This would then still give the hotel development the 19th Century look but also keeping it modern.
On Saturday 27th June 2015 the blue print for the development was publicly displayed at a public exhibition, this gave everyone the opportunity to comment on Jansons proposals for the new development India Buildings. Michael Tomkins, Development Director at Jansons presented this exhibition to discuss and answer any questions people had relating to India Buildings.
Andy Janson was interviewed on Thursday 25th June in relation to the plans of the development. Which was then published on Friday 26th June 2015 in Edinburgh Evening Newspaper. Please click on the link below to Andy's interview and for more information;
http://www.edinburghnews.scotsman.com/news/luxury-four-star-hotel-complex-for-victoria-street-1-3813592
Please keep checking on the Blog to see future posts on how we are progressing with this Ambitious Development.