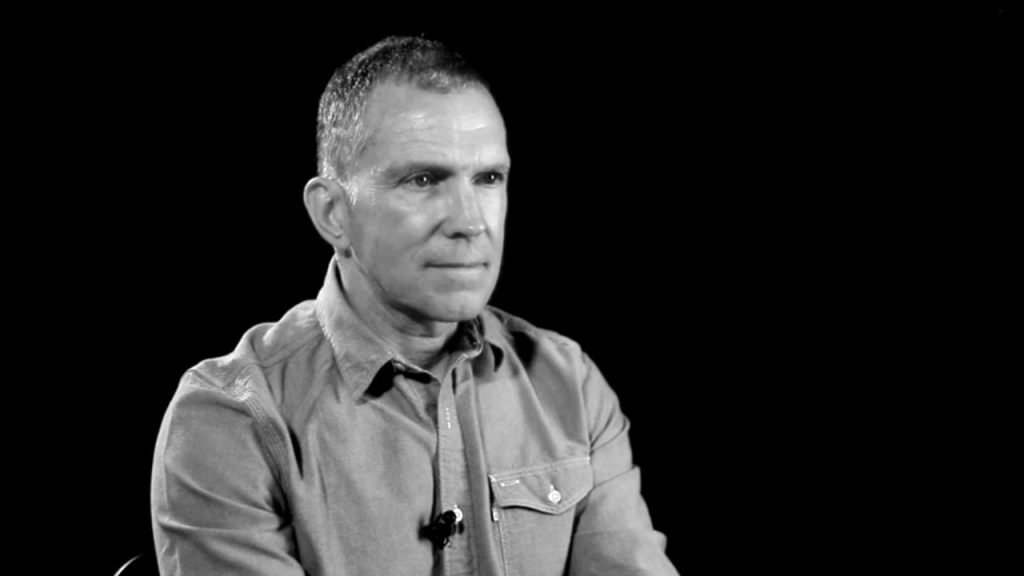 On Wednesday 24th June 2015, Jansons Property held a fantastic networking Rowing event at the Olympic Course/Dorney Lake consisting of 12 different teams competing for the Jansons Cup.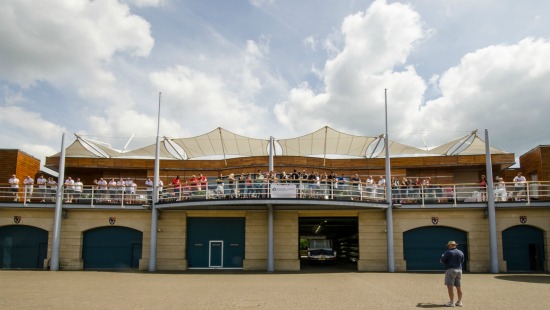 Competitors and supporters started arriving around 1pm, to meet and greet the other teams and get themselves ready for the race. Andy Janson gave his welcoming speech and announced everyone's boat names (some did make us laugh). The teams and the company names that competed are listed below:
– Thorncliff (The 94%) – GL Hearn (GL Hearn)
– Rapleys (The Bounty) – IBB Solicitors (IBB Driftwood)
– Wakemans (Ceridwen) – DLA PIPER (Its Rigged)
– Brennan Group (Thunderchild) – Curtain & Co (Curtain & Row)
– Jansons Property (Oarsome) – Tusker (Look at my Boat Face)
-Vantage (Keep Calm, Row Your Boat) – Boyer Planning (Six Buoys & A Lady)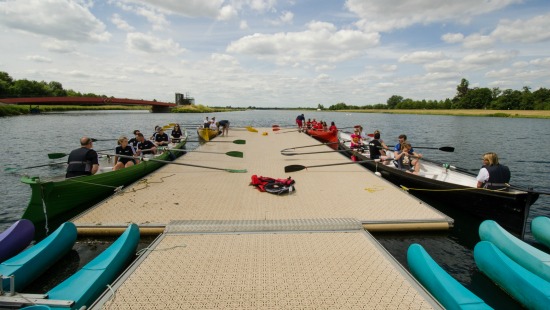 After being briefed by our coach Andrew, 5 teams were announced to be ready for the first race. The aim was to practice rowing up the river and race back down with each boat being timed.
Each boat raced twice and the top 5 boats that had the fastest time would make it to the final race becoming that one step closer to getting their hands on the Jansons Cup!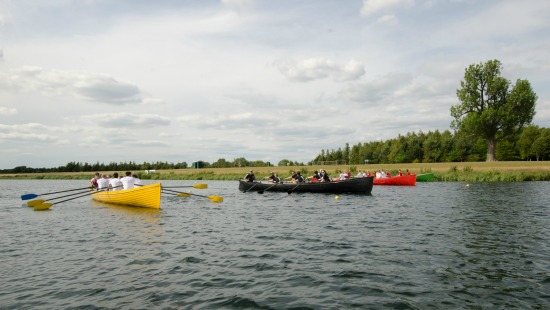 All teams did fantastically well, even those who had never rowed before, it was a team player event and it proved how close most of the teams were.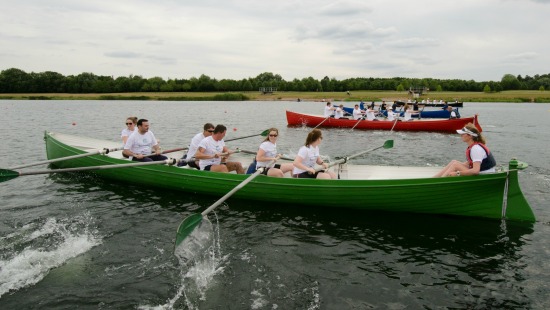 After both races for each team, the final 5 were announced which consisted of:
– The 94% (Thorncliff)
– Thunderchild (Brennan Group)
– Six Buoys & A Lady (Bouyers Planning)
– The Bounty (Rapleys)
– Oarsome (Jansons Property)
We were very proud of all of the teams that were in the final; however there could be only one winner. A fantastic team did exceptionally well, coming 1st in both races and winning the event: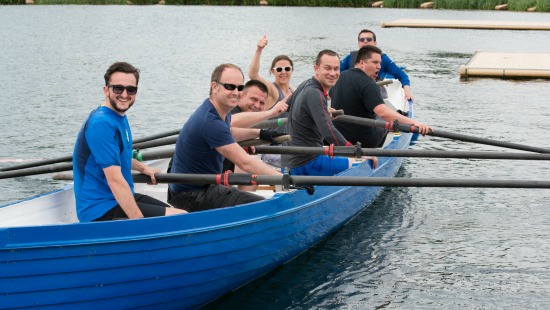 The Boyer Planning (Six Buoys & A Lady) was applauded and congratulated; it was now time for the Presentation of Awards, drinks and barbeque.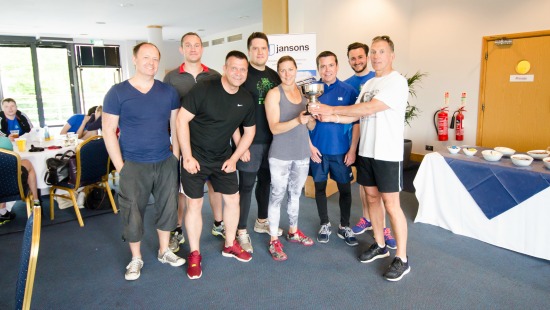 The Boyer Planning ( Six Buoys & A Lady) were given the Jansons Cup they truly deserved, they worked very well as a team.
Curtain & Co (Curtain & Row) were given the oars and a crab. Well done for trying and we hope the oars will give you better luck next time.
Brennan Group (Thunderchild) & Wakemans (Ceridwen) were given a bottle of champagne by having produced great team tops, which displayed the Alexander Jansons Foundation logo showing their support. Jansons Property really appreciated your support on this.
After the Presentation awards, the barbeque was then ready. We had a great selection of food & drinks and it gave people opportunities to network with other companies.
We would like to say a massive thank-you to everyone who participated and supported the Rowing Event. We hope you enjoyed yourselves and it would be great to see you at the next one.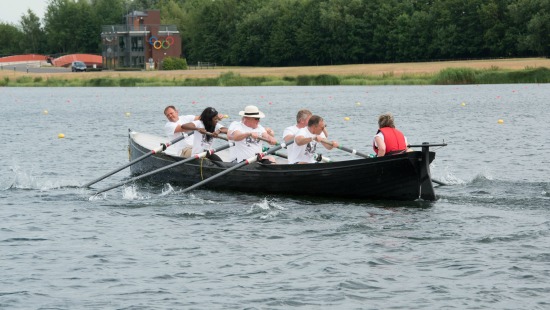 Alexander Jansons Foundation is also very grateful to the amount of money that was raised towards the charity.
Keep your eyes peeled for the Next Jansons Event, we hope to see you there.