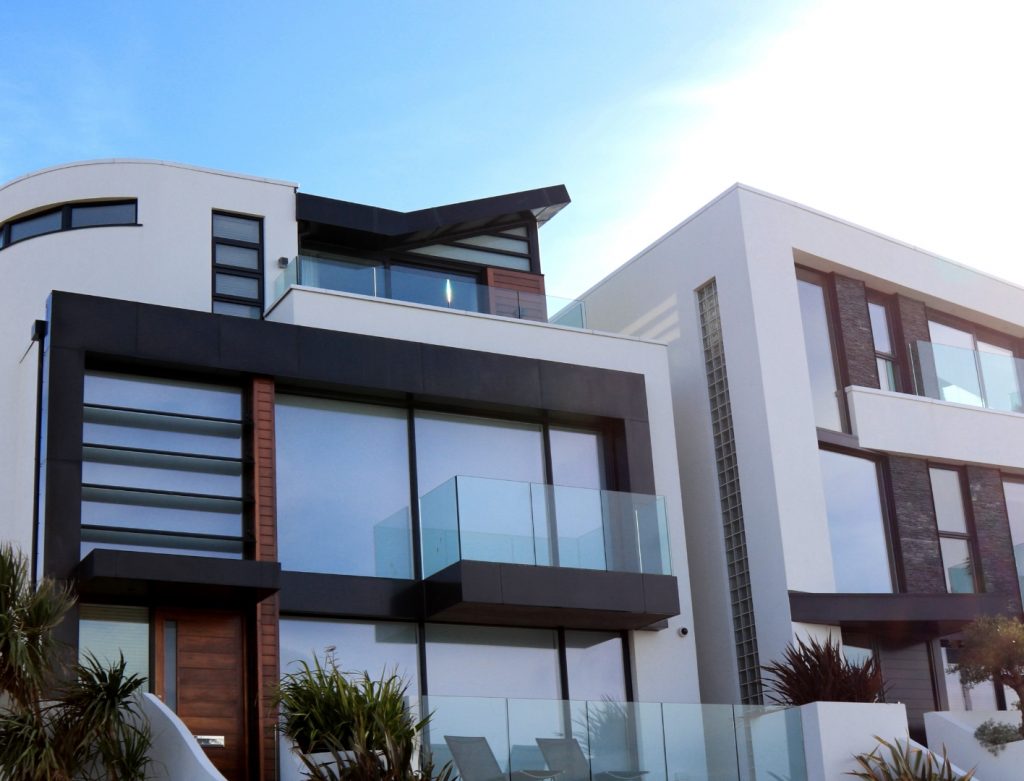 This month, Jansons' trip to Edinburgh wasn't just to check progress on our various projects there (more of those in future blogs), it was also to soak up some of the atmosphere of the Fringe Festival, a favourite event in our calendar.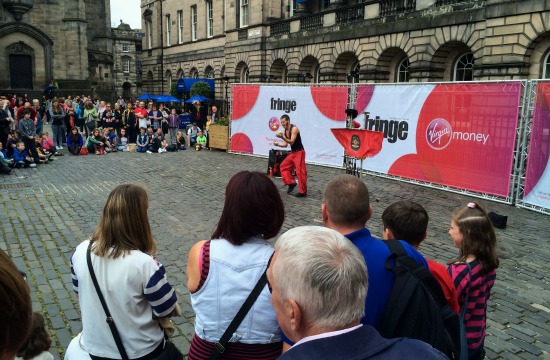 We were joined by a quite diverse group of colleagues and friends. From Jansons, Andy, Michael, Lynda and Lucy were there. Patricia was representing The Alexander Jansons Foundation, the charity Andy has set up in memory of his son, Alexander, who died suddenly and tragically of myocarditis last year. Two of Alex's friends came too, Jordan Wilshire and Daniel Brennan, mainly to see the Alexander Building. The Alexander Building comprises a 159 bed Ibis budget hotel, a nightclub and various retail outlets including Costa Coffee and Sainsbury's Local. You can look back through our blogs for more information about this project, formerly known as SoCo.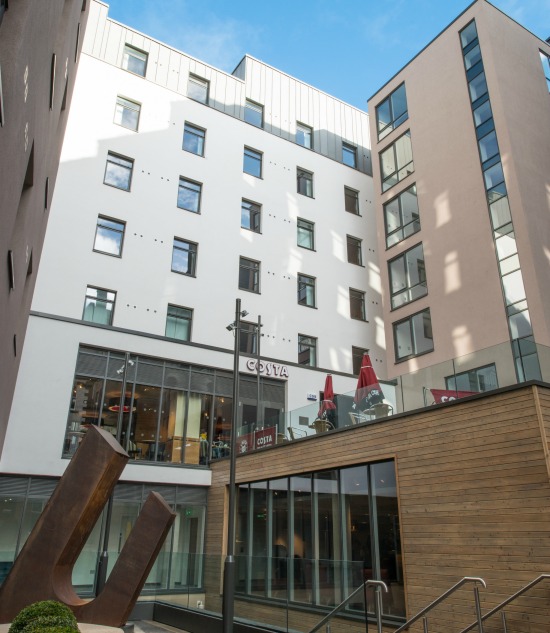 Also with us were many colleagues who were involved in The Alexander Building project, architect Susannah MacNeill and Chris Fegan from ICA, Eric Lindgren, John Conroy, Steve Edgecombe, Scott Farrier and Colin Smith. Ioannis Kpletakis, manager of the Ibis hotel, Fiona Hutching and Johanna Lundstrom completed the group.
Having concluded our meetings, we split into groups and visited many shows, including Sushi Tap Dancing, Hush and Unfaithful, followed by dinner at Vittoria on the Bridge, a popular Italian restaurant.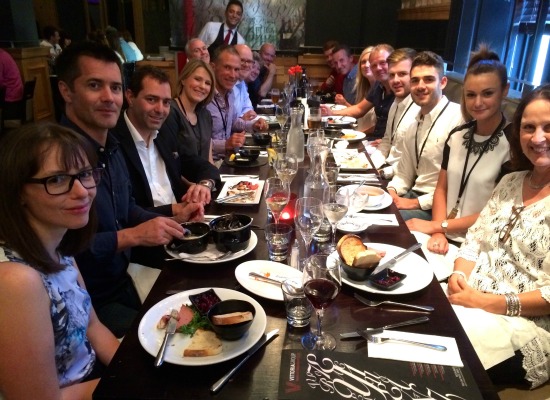 After dinner, we again separated and saw Barge Baby, The Devil Without, Cabaret Nova and The Rat Pack, an old favourite of Michael's. As usual, we were well looked after by C Venues, who promote hundreds of shows, based in the India Building.
Not content with all this, the next morning we had the most unusual start to the day, another show. Shakespeare For Breakfast, now a Fringe institution, packs out it's venue at 10 in the morning, possibly due to the coffee and croissants on offer, possibly because it's also very funny.
All too soon it was time to head home. We can't wait for next year's Fringe Festival, looking forward to it already!