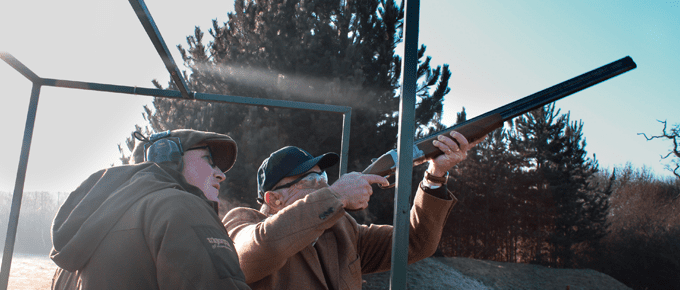 The idea of spending your Friday morning clay pigeon shooting then later devouring a well earned full english breakfast seems only a dream when you think about it. If you add a combination of great weather and competitive spirit to the equation, the result is the perfect morning to end a busy week. This was the case as we kicked off our first clay pigeon shooting event of the year.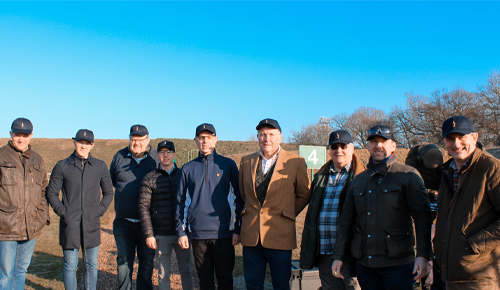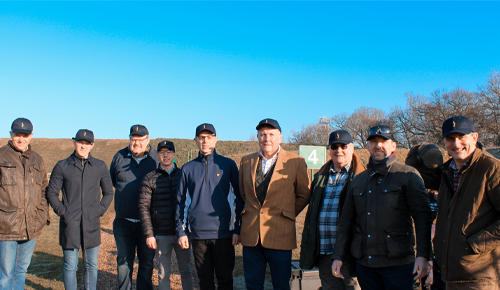 There were twelve competitors battling it out to win the title of Top Gun while also working together in teams for the Flush event. The favourable weather condition complimented the positive atmosphere which resulted in a truly entertaining experience. Mike Finn (M J Finn Commercial) took home the Top Gun titled with an impressive shoot of 39/50. The Flush was a draw was two teams secured a superb score of 31/40. The first team consisted of Paul Nash (Jansons Property), Gerard Barry (Chandler Garvey) and Mike Finn (M J Finn Commercial). The second group of Flush winners consisted of Andy Jansons (Jansons Property) , Toby Lambert (Bidwells) and Roger Saper (Saper & Co-Limited).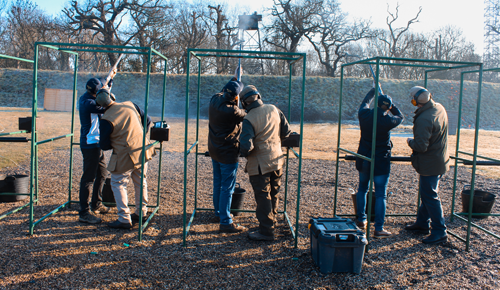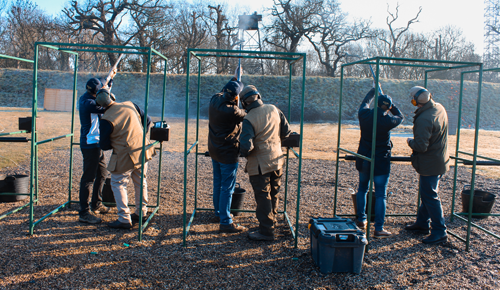 Jansons Property will be hosting other clay pigeon shooting events throughout the year and look forward to more opportunities to compete and network with more industry professionals. Please refer to our social media via the links below to view more photos and videos from this event! Alternatively you can view the below which is also below.
Instagram: https://www.instagram.com/officialjansonsproperty/
Twitter: https://twitter.com/jansonsproperty