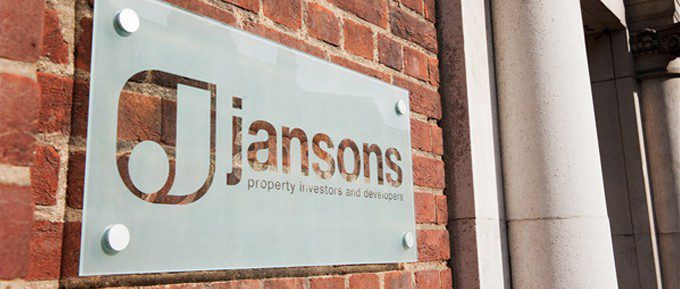 On Thursday, 28th Feb, Jansons completed on the purchase of the Anglo Industrial Park, Fishponds Road, Wokingham, our third industrial acquisition in 3 months. More information on the other two will be coming soon.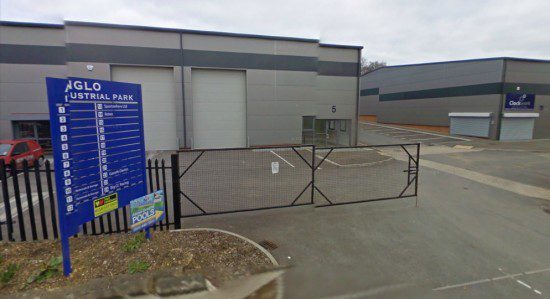 The estate is a small unit scheme comprising  24 single storey industrial/warehouse units in 4 blocks. About a third of the units are sold, a third let and the remaining third are vacant. The scheme, built by Anglo St James, was in receivership. The total area of the 24 units is just over 53,000 sq ft. The Park is located to the south of Wokingham Town Centre in one of the main commercial areas of Wokingham.
Last Thursday, 7th March, Andy was interviewed by Paul Norman for Costar News. Please click here for a link to the article, which was published the following day.
The unsold units are available to buy either as investments or for occupation. Please use the comments box below to contact us if you are interested in the development.