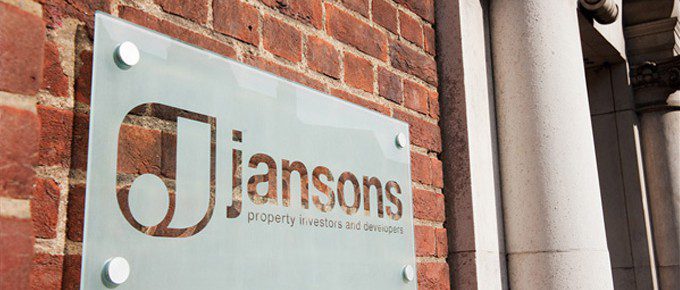 Ever striving to keep things fresh and different, Andy and Lynda took a look at our advertising and came up with a new design to get our message across.
Previously, we have used photos of our developments to highlight what we're looking for, like this:
Lynda came up with a new design, plotting our purchases and developments on a map, like this: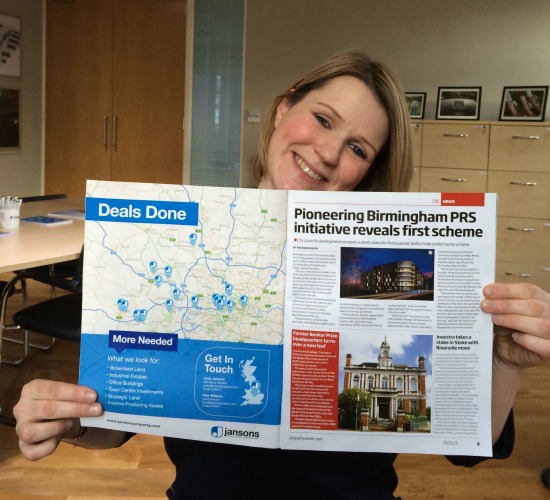 And here it is in Property Week. It'll be appearing in various property publications over the next few weeks, keep an eye out and keep us in mind.