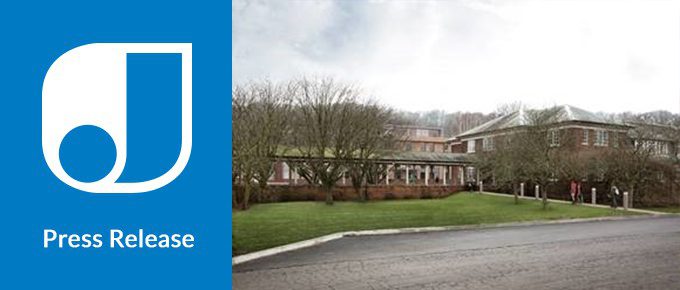 Jansons Property has secured planning for its first student housing scheme consisting of a £20m, 222 bedroom student housing unit at East Durham College.
The development will support the University of Durham due to its close proximity to the campus, the city centre and the Universities Sports ground at Maiden Castle. We are refurbishing an old building to provide 24 rooms, the remaining 198 will be a new build over 3 floors. The scheme should be ready for the start of the academic year 2018.
This is the first of a number of student housing development opportunities that the company is undertaking, including a scheme in Chester which we have exchanged on and we are preparing a planning application for submission in the very near future.