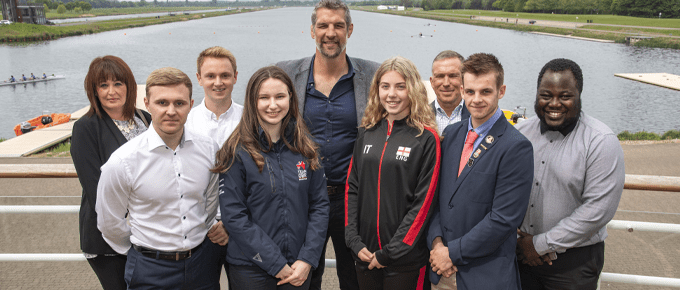 Sport is planet earth's universal language, it carries high esteem to the furthest reaches of the world. Equally, the most distinguished sportsmen and women are seen as heroes and role models for the masses. The sports aid charity gave Jansons an opportunity to bolster the ranks of the next generation of British athletes or rather the next generation of British role models.
Those of you who follow us on Twitter will have seen our announcement of the sponsorship on Friday (03/05/2019). The Bucks SportsAid is a charity sponsored by Buckinghamshire based businesses hoping to support young athletes to achieve their Olympian/Paralympian aspirations. Our first sponsee is IIse Owen, a para-dressage rider who does not let Hemiplegic Cerebral Palsy hold her back from achieving her Paralympic dreams. Second is Joe Murphy, a rower and Leander Club member with his own Olympic dreams which he is determined to achieve!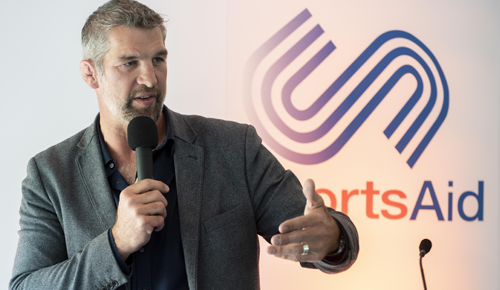 There is so much turmoil in the world right now, never has there been a time where we need positive role models more. What better role model than someone who performs at the highest level of their craft, represents their team, represents their family and represents their country. This is why Jansons Property supports Sports Aid, to shape a better future one or two athletes at a time.
Default Gallery Type Template
This is the default gallery type template, located in:
/var/web/site/public_html/wp-content/plugins/nextgen-gallery/products/photocrati_nextgen/modules/nextgen_gallery_display/templates/index.php.
If you're seeing this, it's because the gallery type you selected has not provided a template of it's own.