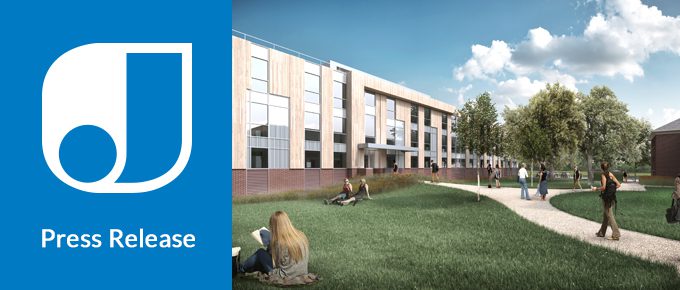 Beaconsfield-based Jansons Property has agreed a forward funding deal with Unite Students for their major development in Durham.
In Jansons' first move into the student housing sector, the deal allows the developer to go ahead with a 222-bedroom scheme on the Houghall Campus of East Durham College.
The site was introduced to Jansons by property consultancy Bradley Hall in 2015. It will be a part conversion with majority new build, set in the Green Belt, directly across the road from the University of Durham Sports Ground and just an eight-minute walk from the main university campus.
Lewis & Partners acted with NET Property Consultants and GVA in negotiating terms on the funding deal.
Jansons consultant Ben Roberts said: "It's excellent news that we have secured our first student housing scheme in such a prestigious university city with Unite, the UK market leader in purpose-built student accommodation.
"This is a prime location which has had its share of technical challenges. However it will provide great accommodation for many students – particularly from the sporting fraternity – for many years to come. We are currently working on a number of other sites, but would always welcome more."
East Durham College will use the funds raised to improve the existing facilities at Houghall to help create a long term, dynamic future for students.
Jansons is currently at the planning stage with two further student housing sites and plans to develop a considerable portfolio in the sector.