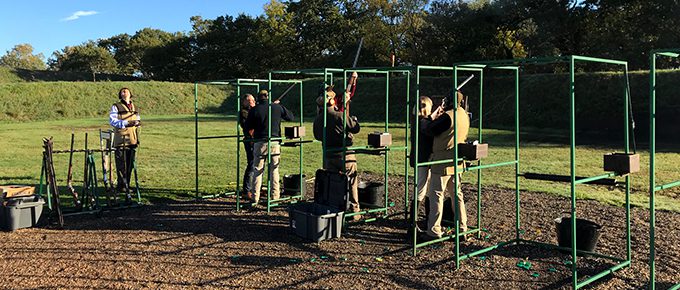 It was a beautiful sunny morning  at the West London Shooting Club where Jansons held their regular monthly shoot.
We started the shoot at 8am and there was some impressive shooting taking place !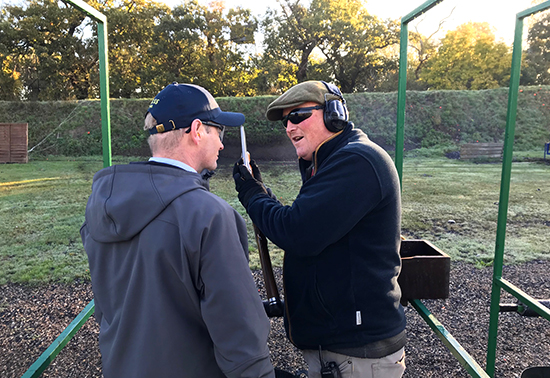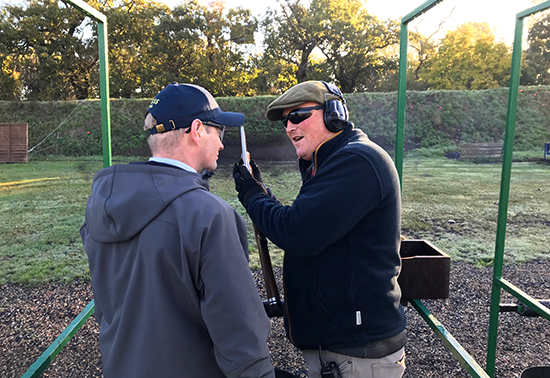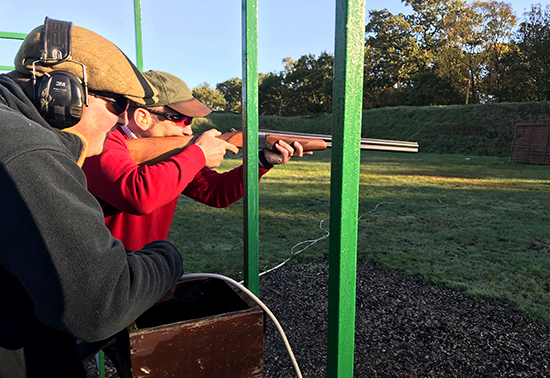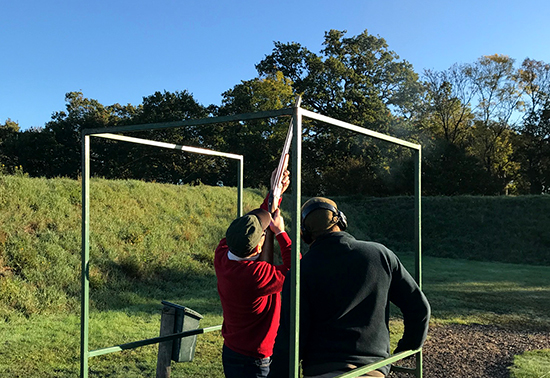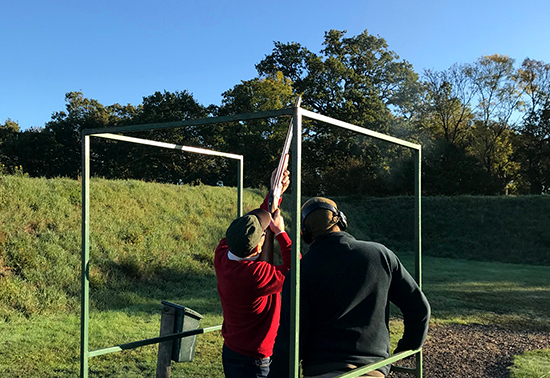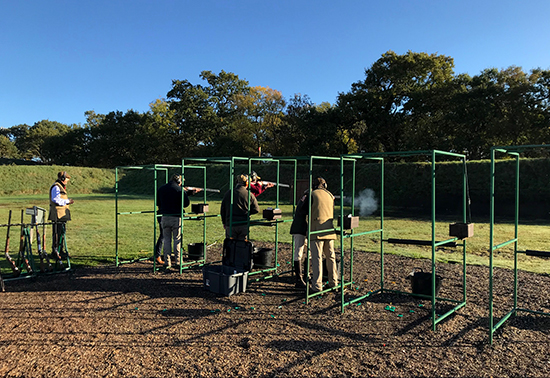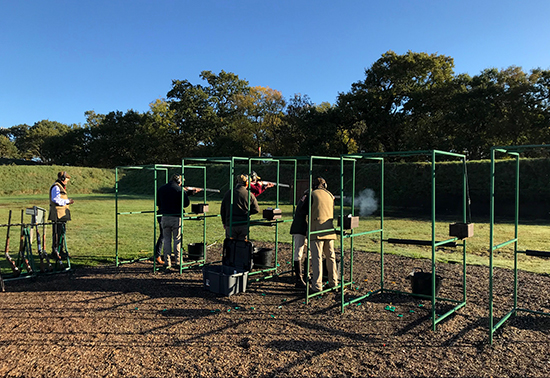 Top Gun of the morning went to Thomas Dunn (Simmons & Sons) with an impressive top score of 45 pictured with Andy Jansons.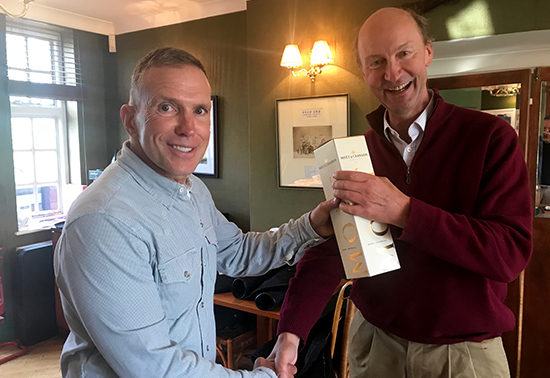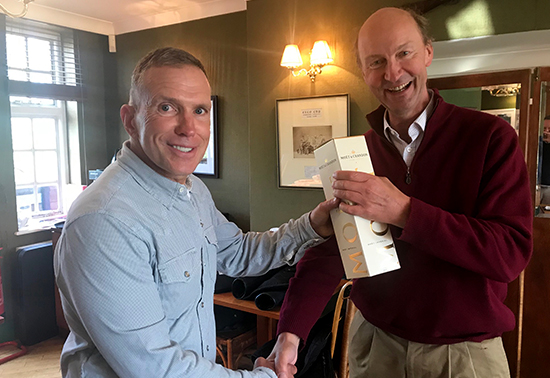 The winning team was Nick Johnston (Trinity Land), Chris Pickering (Fluid Design)  & Phil Docherty – (Inspired Villages).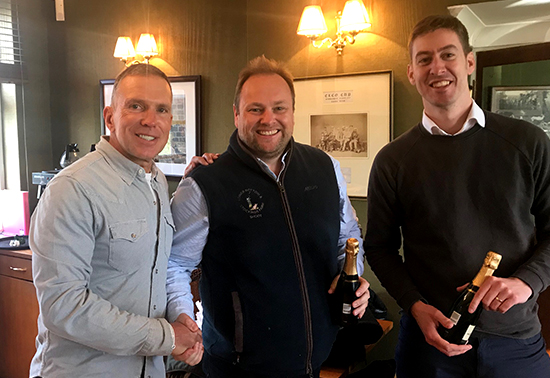 The morning finished with a lovely cooked breakfast to replenish everyone's energy.  It really was a great morning had by all.