At Jansons we have an active and experienced team of professionals dealing purely with strategic land opportunities. We see land as being the future of great development sites and therefore commit a lot of time and resources towards identifying viable sites and taking these through the planning process.
Our team have a vast amount of success in taking land that is in the greenbelt and achieving allocation through local plan promotion. This involves a great deal of commitment, local understanding and planning knowledge to achieve the desired result. We also enjoy the challenge of pursuing a full consent for sites that are already allocated and redevelopment of brownfield sites.
Jansons work with landowners with an option agreement where the owner will have the full exposure to our team and experienced professionals. As part of this we are responsible for all of the costs to achieve a full planning consent on the land. We also purchase freeholds from landowners if it is the most viable option and we do this quickly with our existing cash resource.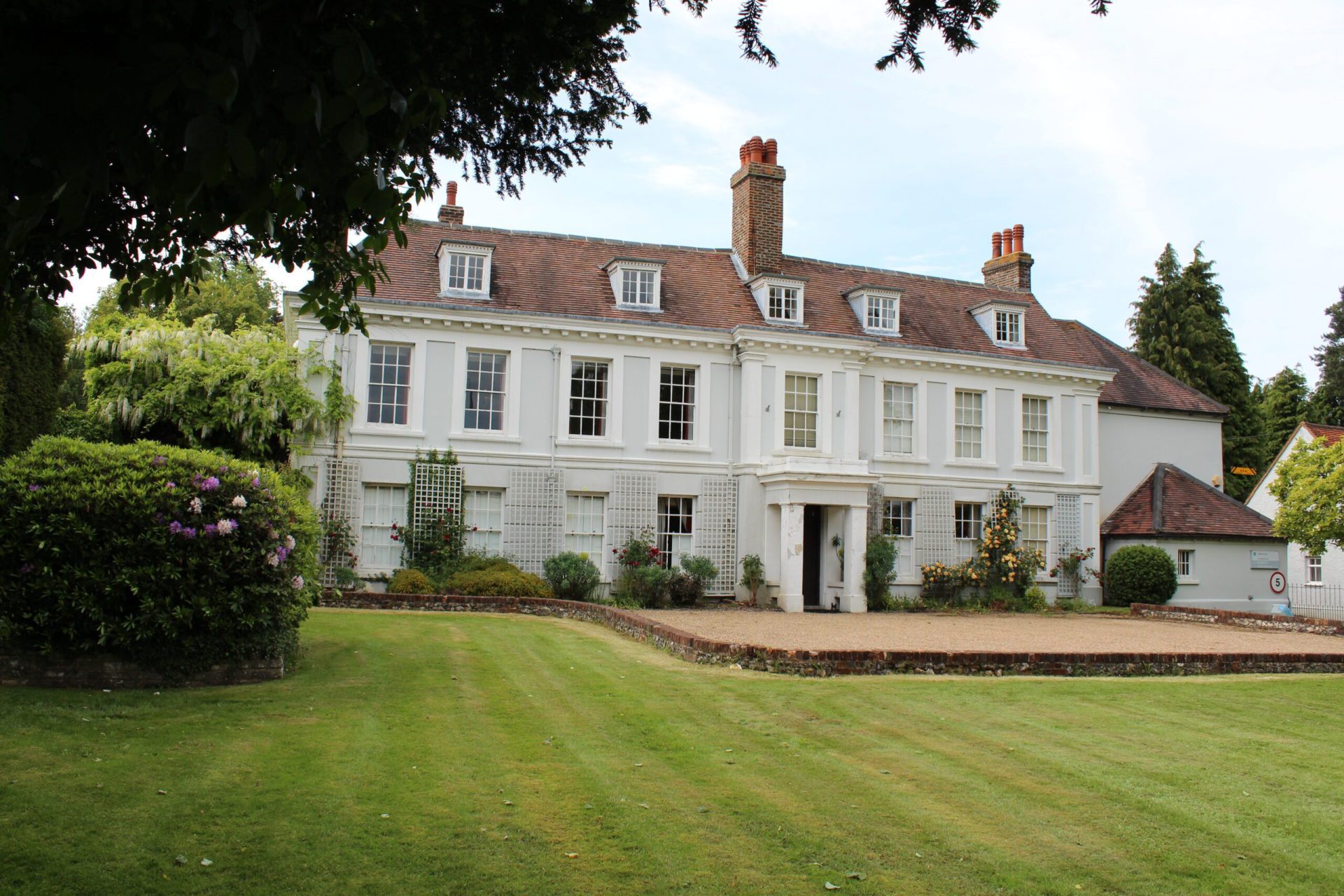 Contact Us
If you would like to discuss the potential of your land without obligation, please contact our land team below.