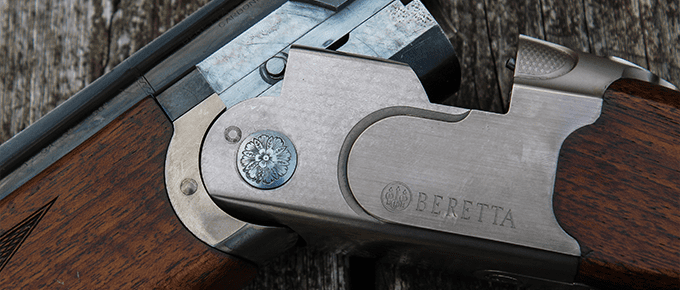 West London Shooting School welcomed us back with a brisk morning but kindly warmed the hands of our shooters with teas and coffees, not warm enough to stop Tom Jansons scoring 0/10 on the first stand of the morning though.
During these times, West London provided each shooter with their own gun for our sporting networking ensuring the safety of our small teams.
Each team visited five stands, a combination of driven, rabbits, and teal targets. The scores varied throughout the shooters but the individual with the highest score of the morning and winner of Top Gun was Rob Bray (Bray Fox Smith) with a score of 45/50.
The shooting ended with a Rabbit Flush, starting off slowly with two clay bouncing through the shooters eye line and finishing with six clays at a time doing their best to evade the pin point accuracy of the teams. The winning team led by Huw Williams (Jansons), of Rob Bray (Bray Fox Smith) and Ben Roberts (Jansons) only letting eight rabbits get away for a score of 22/30.
Good to be back at West London Shooting School who accommodated for the situation well, meaning we were able to fill the bellies of the competitors after a tough shoot. We have two more shoots planned for this year, guidance pending.