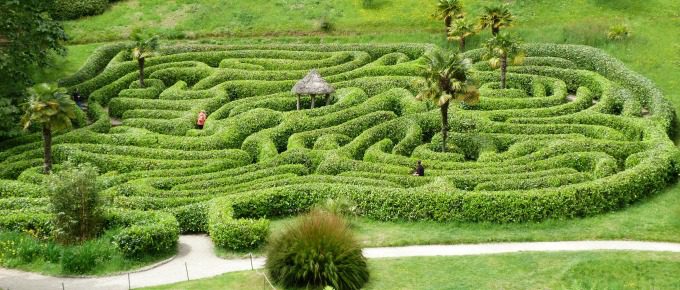 Jansons are pleased to attend The Maze London on Wednesday 2nd July for a celebratory meal with fellow colleagues who all contributed on the deal that was concluded recently regarding the sale of Bath Road Slough.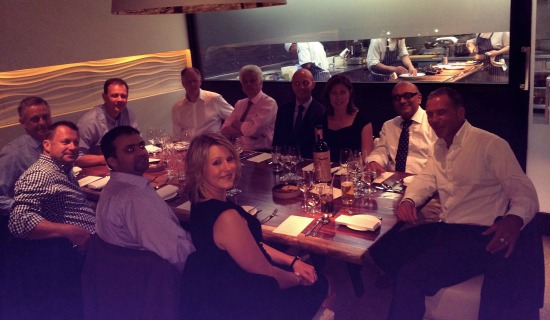 The evening was a great success for many reasons not only the completed deal but the fact that we were on the Chef's table. The chef's table was a amazing experience for everyone as while enjoying the 7 courses we were able to see how the kitchen worked.
Following the conclusion of dinner to which the food was remarkable we were invited to meet the Head Chef, which was a great honour. On our tour we were able to see deserts and other food being prepared.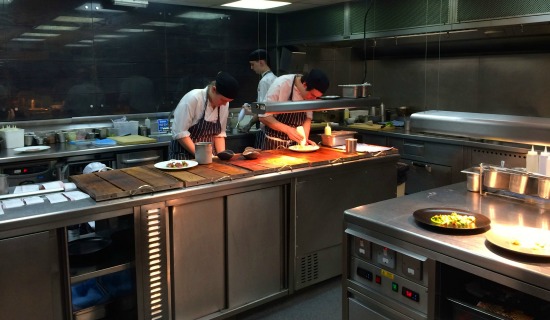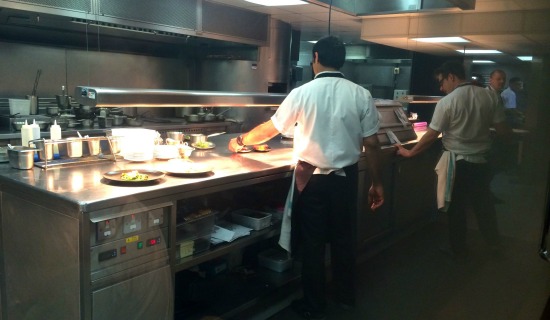 On meeting the Head Chef Alex Thiebaut he gave us a small insight into what it is like working for Gordon Ramsey in the kitchen.
Alex has now worked with Gordon Ramsey for 5 years and there are 20 staff working in the kitchen alongside Alex. Alex works around 60 hours a week normally 8am to midnight.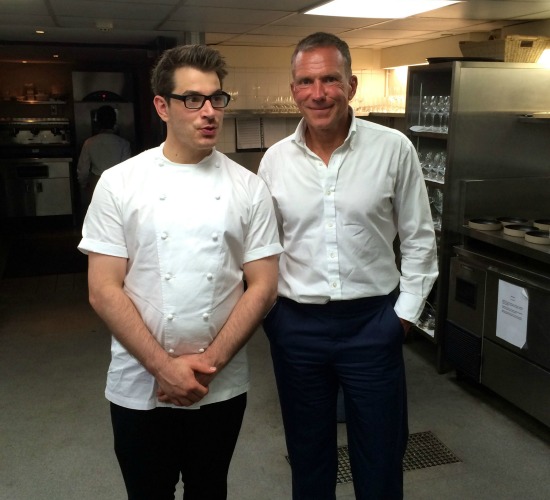 It was a great evening and success enjoyed by all attended.