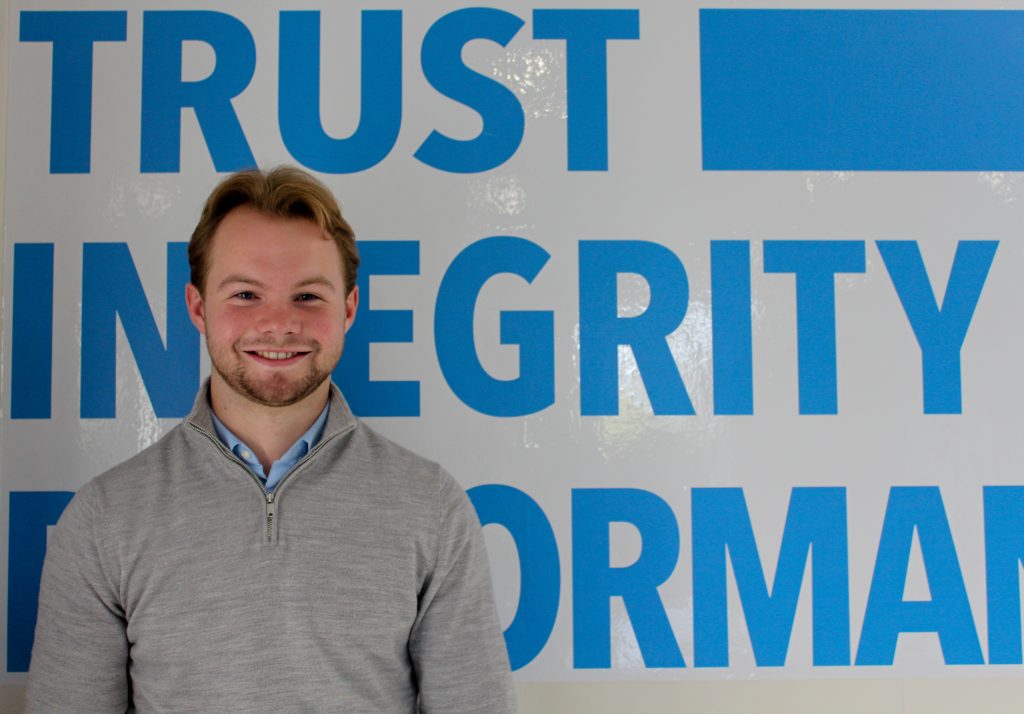 It's been four months since George's first day in the office and we asked him to reflect on his journey with the Jansons team so far.
George Knowles joined Jansons Property in June 2021, on a Placement year from the University of Reading, where he is studying BSc Real Estate. Since then, he has been involved with a great variety of projects in a real work environment, and he has shown great enthusiasm and willingness to learn and develop new skills in a compressed timescale.
Here's George through his own words:
"I decided to apply for the placement at Jansons because the company predominantly operates in the South-East and this is an area, I know well due to living here all my life.
I was also attracted to the idea of working in a smaller team as it allows me to be involved in all the aspects of property investment and development instead of being pigeonholed into one sector with one team.
After being here for nearly 4 months I can vouch for that as I have worked on multiple different aspects of the business and have been exposed to a variety of areas. My experience so far at Jansons has been no less than eye-opening in many ways. Not only have I had the opportunity to work on a variety of projects, but I have also been lucky enough to attend many of the events run by the company and I am looking forward to those to come in the future."
What is the greatest lesson you've learned so far as a placement student and where do you want this journey to take you?
"In terms of lessons, I cannot think of just one, each day brings a new challenge and developments are continuously changing and it's these changes which I am learning from.
I aim to complete my placement and then finish my degree at Reading using the knowledge I have acquired at Jansons and then hopefully gain a graduate role which will allow me to complete my APC."
In his spare time, George enjoys going to the gym, seeing friends and playing golf, although somewhat badly… (probably one of his out-of-work aspirations is to improve his golf skills!)