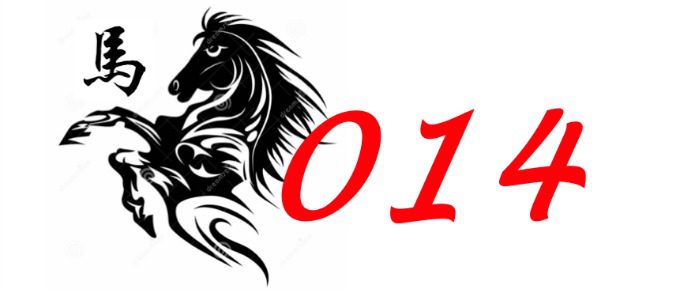 With 2014 being the "Year of the Horse", here at Jansons we are looking forward to a flying start. Last year we accomplished great success with 5 acquisitions and an exchange of a site on the last working day before we broke up for Christmas, in the normal Jansons fashion. However 2014 we are striving to achieve even more.
In 2014 we are actively looking to acquire more stock.  Our aim is to acquire 10 new projects this year doubling our achievements of last year.
Keep your eyes posted to Twitter and LinkedIn for property updates.