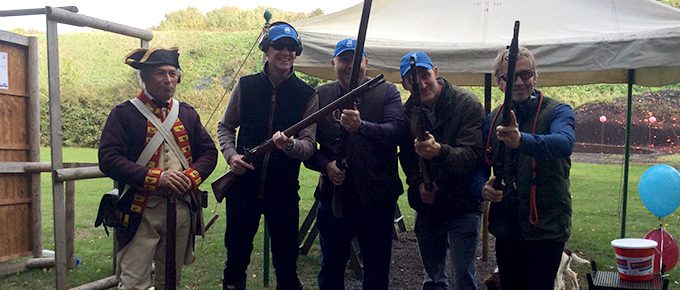 On Friday 21st September 2018 we hosted our first charity shoot afternoon at the award winning E J Churchill shooting ground in aid of the Alexander Jansons Fund.
Set amongst 40 acres of woodland on the beautiful West Wycombe Estate we had a fantastic afternoon of shooting and networking. The afternoon consisted of ten teams of four people competitively shooting. Our congratulations goes to Nick Johnston of Trinity Land & Gary Short of Shorts Group Ltd who along with their two team members, Harry Aubrey-Fletcher and  Dale Norton won first prize on the day, however, everyone shot well and it was all about the taking part 🙂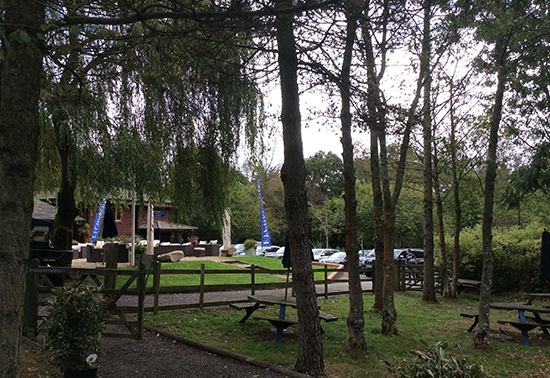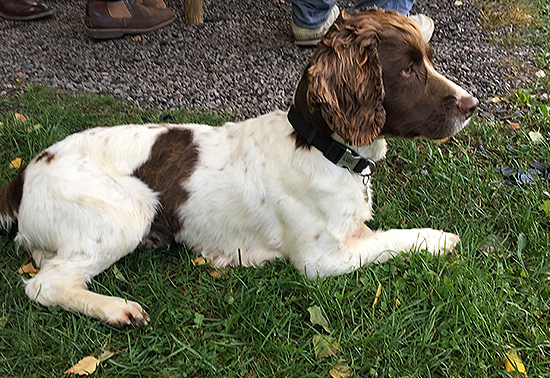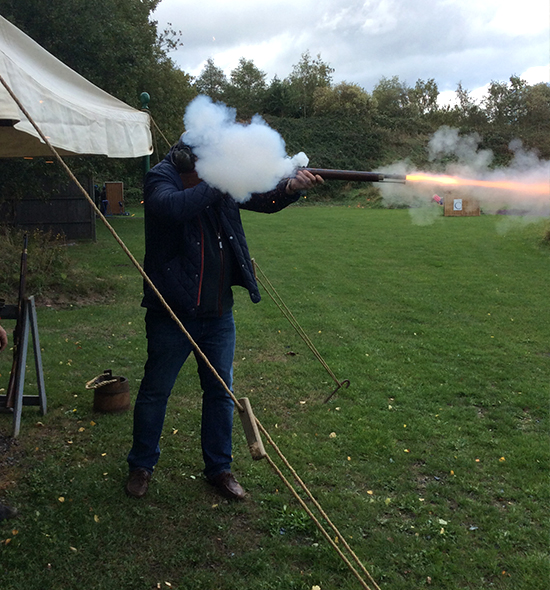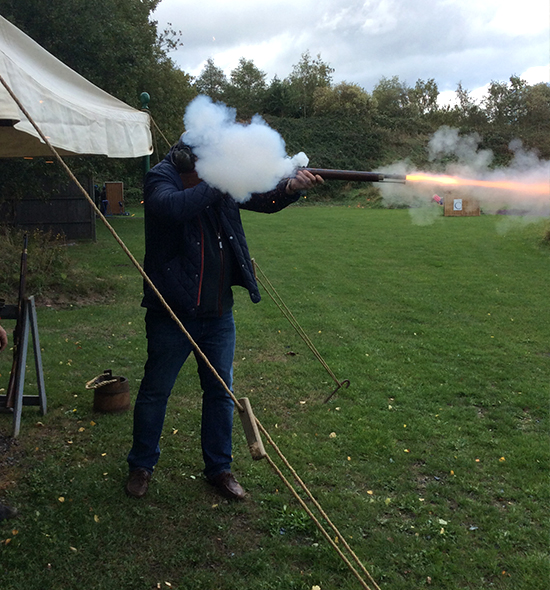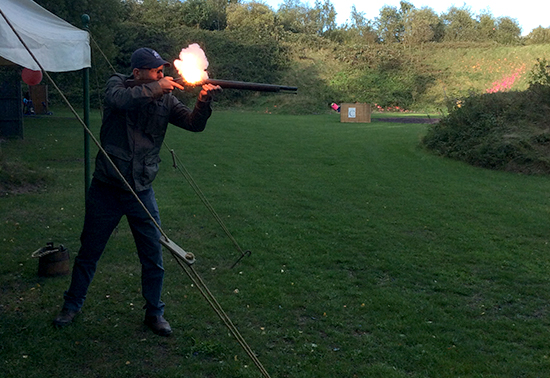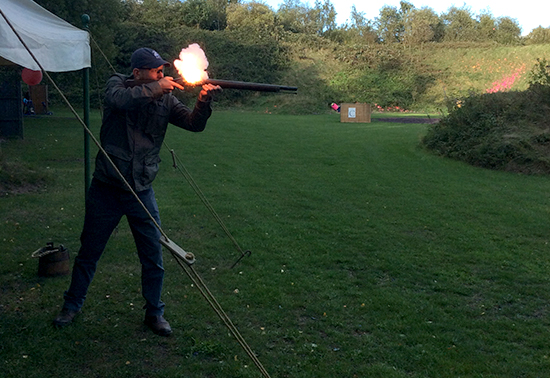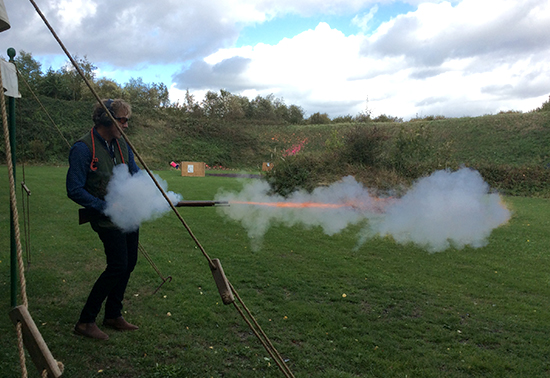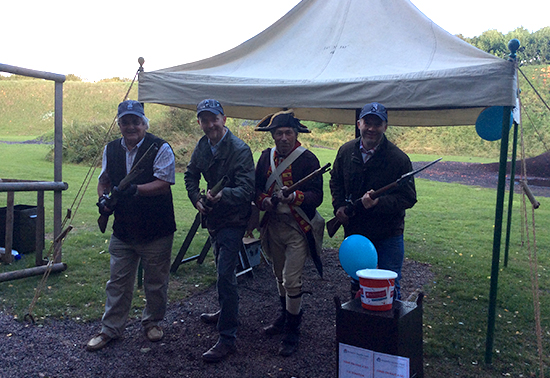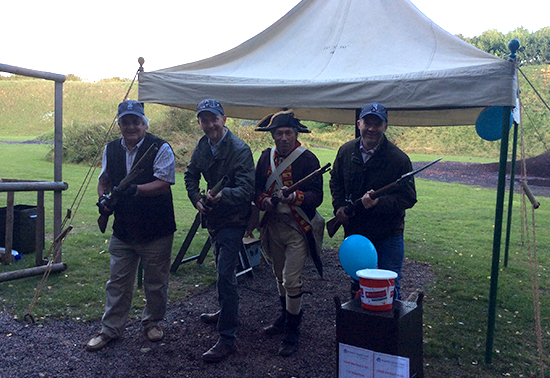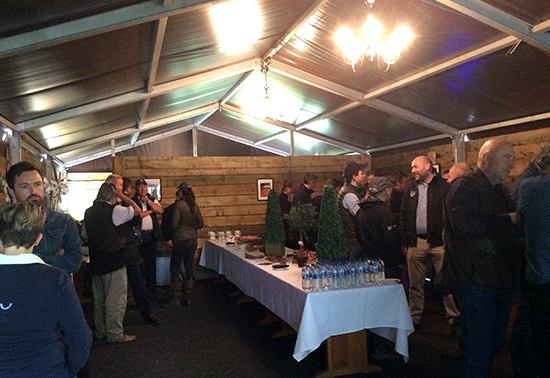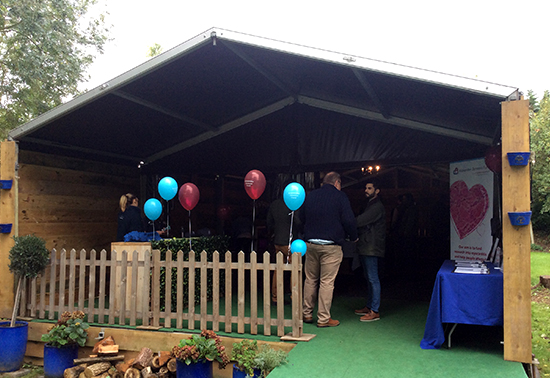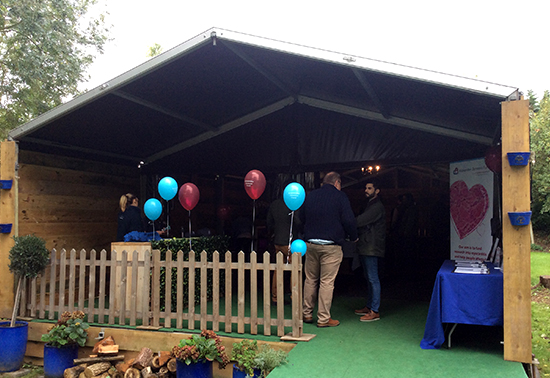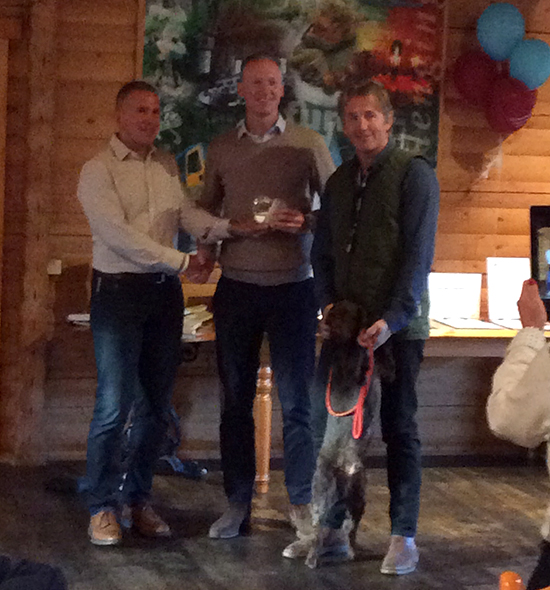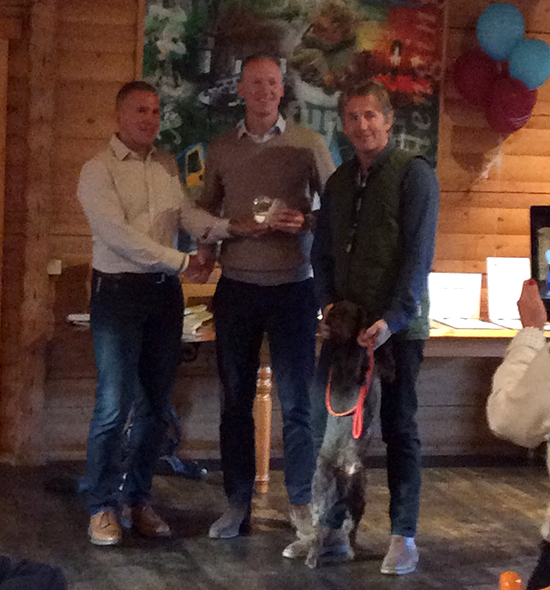 Our huge thanks to all participants and the businesses who supported the Alexander Jansons Fund Charity and who attended the event on Friday.  The total profit  raised on the day was £4,150 for our charity which is amazing.
We very much hope to see you again next year.