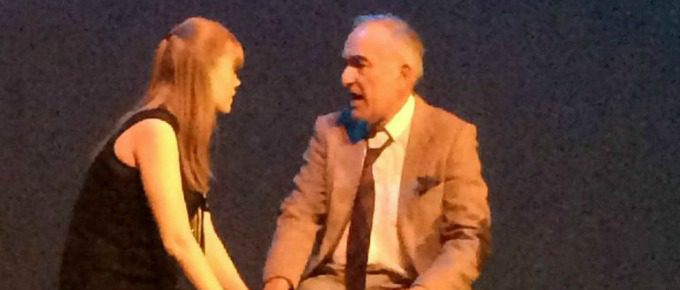 After a long and difficult process, Jansons and their professional teams have gained planning permission for the site at Peach Street, Wokingham. Architects JSA have produced an excellent design to replace the current unsympathetic and rather ugly retail/ office block with a mixed use development that better complements the historic buildings around the site.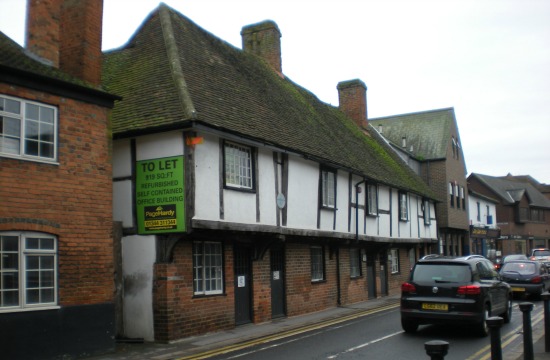 There are many beautiful listed buildings immediately adjacent to the site and further round the centre of Wokingham. The new design picks up many features of these, such as The Overhang, pictured above, a Grade II listed building opposite on Peach Street. The new development will have overhanging eaves and a pitched roof, softening the harsh profile seen on the current building and allowing the pavement on both sides of the street to be redesigned, giving the vulnerable old building across the road some protection from passing traffic. The pitched roof also better complements the shape of The Ship Inn, as you can see below.
The curved corner of the new building will give a more open and attractive 'gateway' to the town centre and reflects the curved shape of the Town Hall, a magnificent building in the town.
Parapets, dormers and gables all echo the traditional styles found throughout the town, while a Georgian style main entrance and windows reinforce this concept.
As well as 140sqm of retail space, the new building will house 39 much needed residential units, with private parking and communal amenity space.
All in all, driving into Wokingham town centre will be much easier on the eye than it is currently.