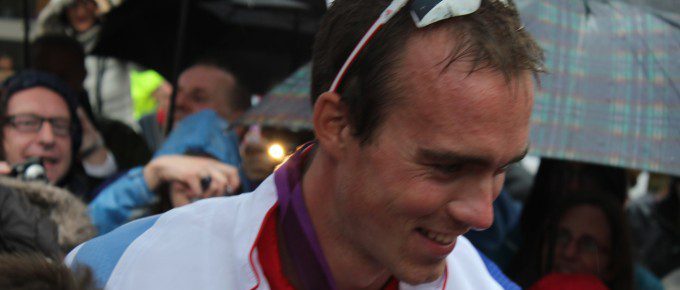 Hello all, time for the latest blog from our Olympic rowers – Peter this month. We have video footage of the latest trials, the link is below.
Peter:
The month of April is always a tough one in the GB rowing team. I'm sure it can be counted as one of the most stressful and tiring of the year, because everybody is gunning for selection. With us in the lightweight team there are six Olympic class seats up for grabs and this can be picked from a squad of 10 to 12, so everyone is normally on edge. The month starts with final trials, this year it was being run at Caversham, our main training base. Everyone is in singles, so there is nowhere to hide. It gives us a rank of where we are placed individual as athletes.
Final trials went well for myself, I manage to get my single moving well and came off with a nice win, my first win at final trials. I was delighted with my race and the lead up to the racing the boat just managed to click, it was one of those ahhhhhhh moments. There was a good tussle going on behind me for second place between Richard and Adam Freeman Pask, Pasky came off with a great second place. I had to fight hard to keep ahead of both of them. It was a relief for the weekend to be over with, the stress can build to all time highs at final trials.
Our next step was crew testing and ergo testing, I can't give away to much information but as a squad we punched out some good times and scores. The Dorney World Cup will be an exciting one for the lightweight men's squad.
In other news I have another rabbit. Eskild now has a new friend called Nelly, she is also a flop eared, around 14 weeks old and very confident, especially with Eskild being about three times her size. They now get on very well and are good company for each other. At first she was very tiny, coming from a large litter of rabbits, but is growing quickly with a good diet of pellets, spinach and broccoli .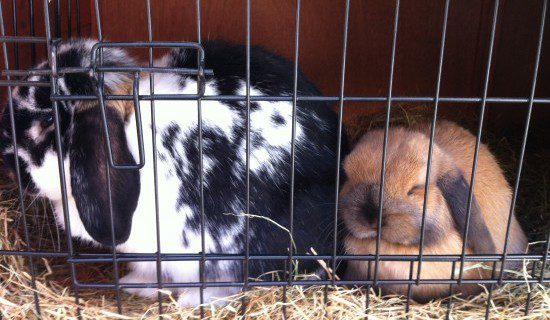 For us now its a good solid 7 weeks until the Dorney World Cup, all we can do is train hard and put the mileage in. You will have to wait and see what boats Richard and I are in for the next World Cup. You might find that out in Richards blog at the end of May!
Pete.
Just a reminder – the Dorney World Cup is June 21st – 23rd.
Click here
for details. All support gladly welcomed.