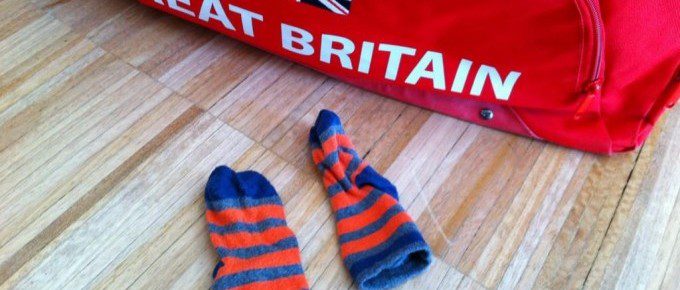 Here's the latest blog from Richard Chambers, one of our Olympic silver medal winning rowers.
It's been a while since you last heard from me.   Last time I spoke of going to a sports quiz with Jansons in London.  The quiz was in aid of the Bobby Moore Foundation, which aims to provide funds for cancer research – something Peter and I are passionate about as we are both ambassadors for Cancer Focus Northern Ireland.  It would be fair to say that I was helpful in the Olympics round but utterly useless in all other areas of sporting knowledge.  It was a great night and plenty of celebrity spotting went on…it's not every day you see David Seaman walking out of the toilet!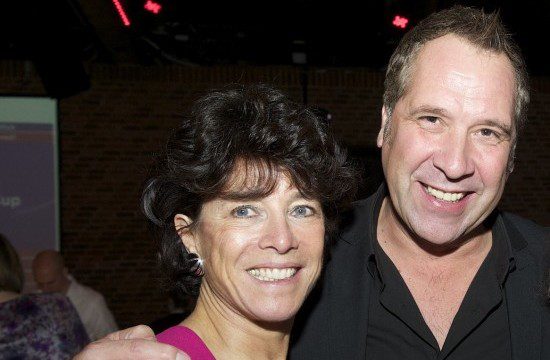 We are now well and truly into our 2013 season.  London 2012 is a distant memory as we look towards our next competitions and the World Championships this year.  There is no room for resting on our laurels and being complacent.  In rowing everything is mapped out for us.  The perfect plan is put in place – if you follow the plan and everything is done then you will be successful.
How often does the perfect plan go according to schedule?  In rowing – NEVER.  There will always be something that comes along that creates an added challenge.  That's what has happened to me in the last 2 weeks.
At the beginning of January we headed out as a squad to our training camp in Portugal (Josh helped with my packing as you can see above).  It's not the most exciting venue but if you want to get in some real quality training then Aviz is the place to go.  It's two and a half weeks of mileage, weight lifting and high intensity work.  Unfortunately for me half way through the camp I started to get pain in one of my ribs. This is an injury that I have had before so I knew the warning signs straight away.  I stopped rowing and upper body weights, which meant cycling was the only option for me.
As a result I flew home early which allowed me to crack on with training on the bike at our land training base at Bisham Abbey.  In rowing we have the best doctors and physios so I really have no need to worry about the injury.  As you read this I am now back into rowing training and getting ready for the next set of trials.
Here is a diagram a friend put up on twitter recently.  It shows perception vs reality.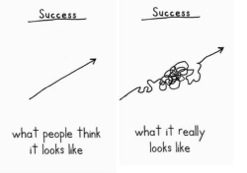 I try and not look too far ahead, the next challenge is trials which are mid February.  These are a chance to see how the winter training has been going.  Then I am spending the evening with Jansons in London at the end of February talking about my Olympic experiences.
In other news Joshua is now walking/running.  We bought him a toy garage for Christmas – he thinks it's a climbing frame.
Thanks Richard, I hope your rib doesn't give you any more trouble.
There will be more news on the February event in a future blog. Co-hosted this time by Pinsent Masons and held at their London office, the event will run much along the same lines as the one with Peter last October which proved so popular (see our previous blog). Please do contact me via the comment box below if you would like to attend.