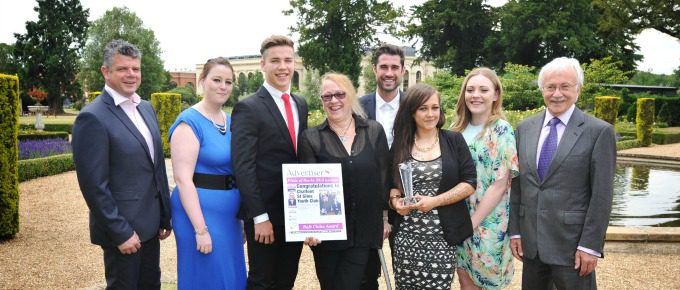 Jansons Property alongside the Alexander Jansons Foundation attended this years Pride of Bucks awards held on 4th July. The Pride of Bucks awards was held at Stoke Park and this year and was blessed with exceptional beautiful sunshine.
There were 12 awards presented this year, one of which was a Alexander Jansons Young Person (18 – 25) which was in sponsored by the Alexander Jansons Foundation.
Each award was presented by celebrity Matt Johnson who is a presenter on ITV's This Morning, The National Lottery and Radio 5 Live's Fighting Talk as well as other shows. Matt was a great success with the winning individuals being very pleased to receive their awards from Matt and have photographs too.
The winners of all the awards were:
Alexander Jansons Young Person Award – Hari Birtles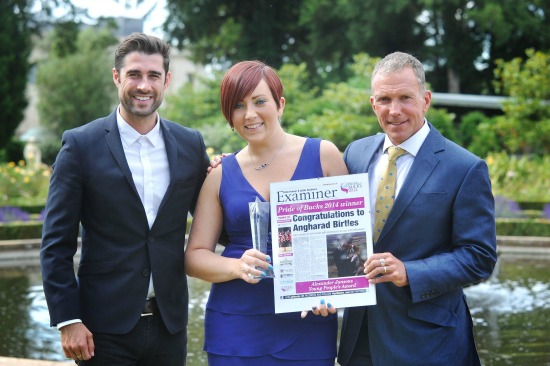 Roberts Newby Child of Courage: Joint winners Rayaan Mahmood, 5, and Henry Neenan, 7.
Stoke Park Cultural contribution: Tina Massie
Healthy lifestyle Award:Jackie Wylie
Buckinghamshire Freemasons Young carer of the year : China Hyland.
Rafe Chiles award for young people: Chalford St Giles Youth Club
Clare Foundation Entrepreneur of the Year:  Umar Aslam, from Chesham, who started Ahead Tuition
Nunn Hayward Community Champion: Marian Bunker, who volunteers at The Monday Club in Burnham
Universal Care Health Worker and Team of the Year : Chiltern Music Therapy
Trinity Mirror Southern Environmental Project Award : Change4Chalfont
GE Healthcare 999 service personnel : Colin Marks
B P Collins Employee of the year : Nijal Drummond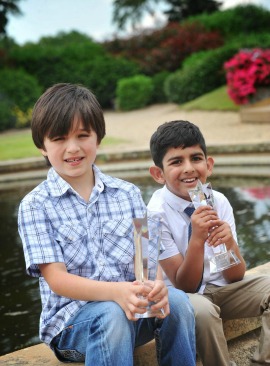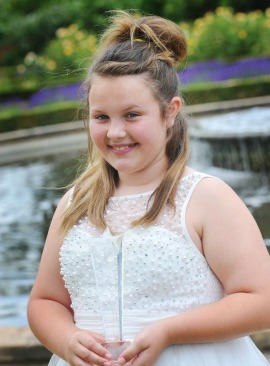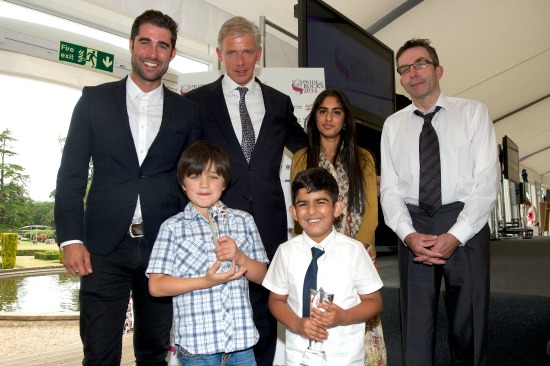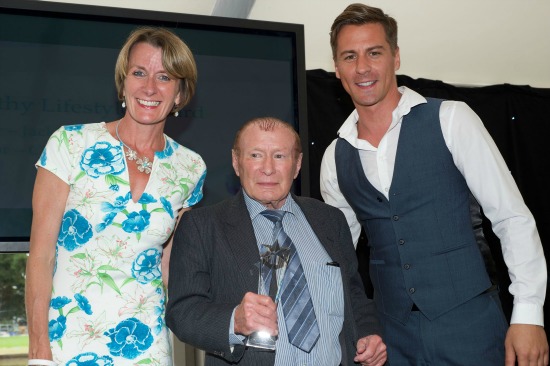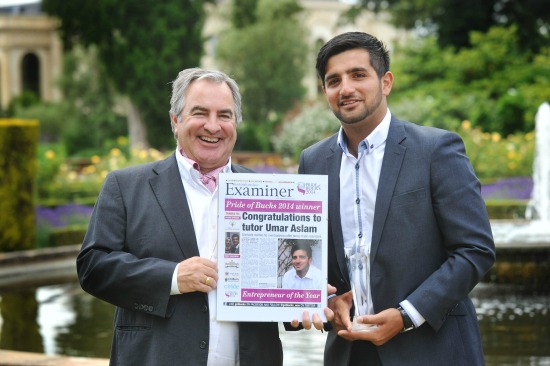 The event was a great success for the Alexander Jansons foundation as there were donation envelopes of each table and donation buckets at the exits for people to donate following the talk that Andy had given everyone informing them a little about the charity and what their donations would go towards.