Andy Jansons and Patricia Dean we amongst a panel of judges to decide on the winner for the Pride of Bucks Awards which is being held on 1st July 2014 at Stoke Park, Stoke Poges. Amongst the judges was Suzanne Shaw who was a Dancing on Ice contestant and former Hearsay member.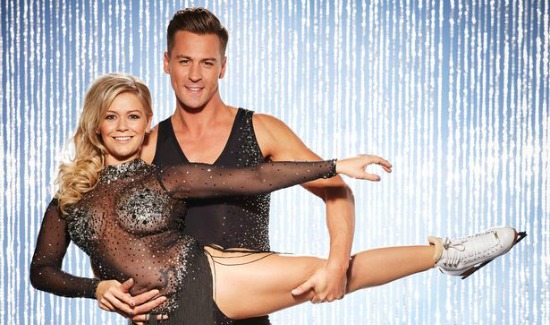 Jansons Property are sponsoring the Alexander Jansons Young Peoples Award 18 – 25 year category which was close to Andy's heart with it being named after his son who sadly passed away July 2013. In each category there were nominations of local heroes all of which were well deserving. Some very hard decision were made on the day as each category had to have a short list and a winner .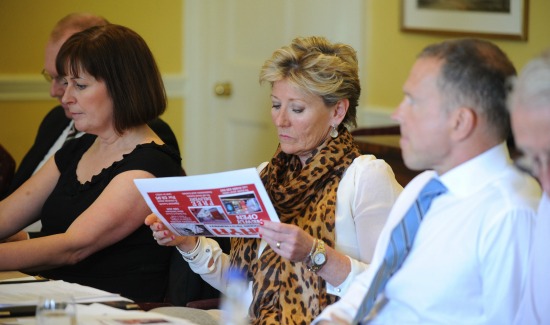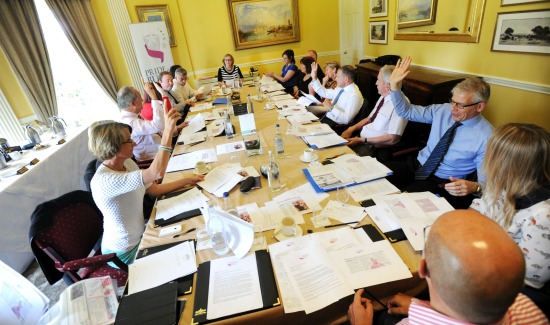 The judging panel consisted of a cross section of people ranging from Roberts Newby Estate Agents to Nunn Hayward accountants.
On the day of the event Andy will be doing a five-minute presentation to all shortlist applicants and all attending the event, consisting of many influential people within the local community, then he will be giving the award. The Bucks Advertiser are coving the event, keep your eyes peeled in the paper and see their website for more stories www.getbucks.co.uk