Jansons are really pleased to be sponsoring Pride of Bucks 2014. This is our first year we are attending and sponsoring the event.  We are sponsoring the "Alexander Jansons Young Peoples Awards (18-25)".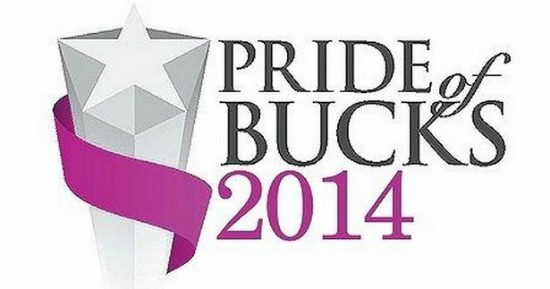 This category is very close to the heart of the business as Andy Jansons unfortunately lost his son Alexander Jansons last July 2013 to a condition called Myocarditis. Myocarditis is an inflammatory condition affecting the heart. Usually due to a virus but increasingly is recognized to have a genetic basis. This disease may affect individuals of all ages although it is most frequent in the YOUNG. Myocarditis causes heart-failure, sudden death and major rhythm disturbances, it appears to do this through an effect on the body's immune system. As Alexander was 18 years old and an upstanding person within his pier group this category was of importance to Jansons.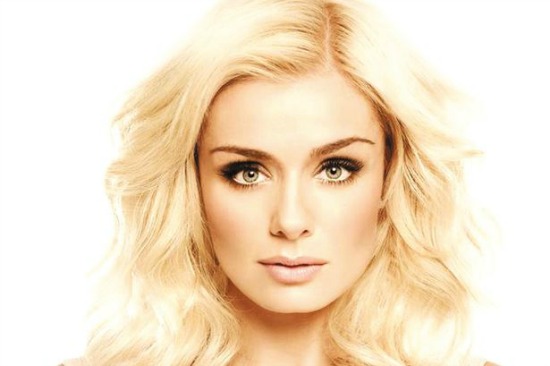 This year the event is being hosted by Katherine Jenkins at Stoke Park, Buckinghamshire. Katherine's music has taken the world by storm since bursting on to the scene 10 years ago. She has been hailed as the world's most prolific classical crossover artist, testified by more than seven million sales of her nine studio albums.
Katherine is going to be celebrating her 34th birthday with a concert at Stoke Park in June, she is looking forward to trying out old and new material. Katherine is attending the event with friends and family from Wales which are very important to her. The Pride of Bucks awards are attended by nominees of all the categories and other upstanding people of Bucks. We are hosting a table at the event so keep your eyes peeled as to more news.