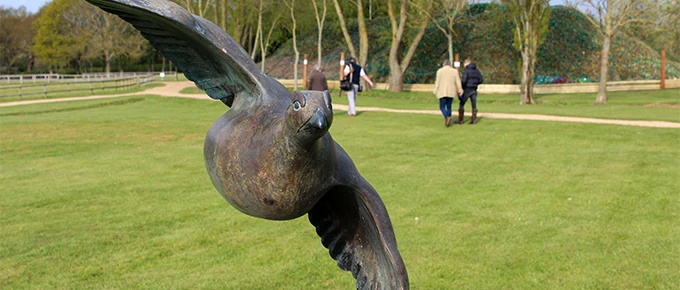 Jansons first shoot of 2022 at West London Shooting School brought the rain and cold. Nevertheless, the 12 shooters were in good spirits and up for the challenge.
4 teams shot a total of 5 stands. Top Gun of the day was Gianna King from Flourish PR. She shot a very impressive 26/50 on her first-ever clay pigeon shoot!
As usual, we held a 40-clay flush at the end of the shoot in which the team of Charlie Nicholson (Vail Williams), Richard Awbery (TSL) and Toby Yates (Yates Real Estate) won. Paul Nash's team of himself, Gianna King (Flourish PR) and David Churchill (Carter Jonas) managed to miss one of their two flash clays, much to the amusement of the rest of the shooters.
Finally, we ended the morning with a well-deserved full English breakfast.
Unfortunately, the conditions didn't make for many great pictures but there are some smiles in there despite the weather.