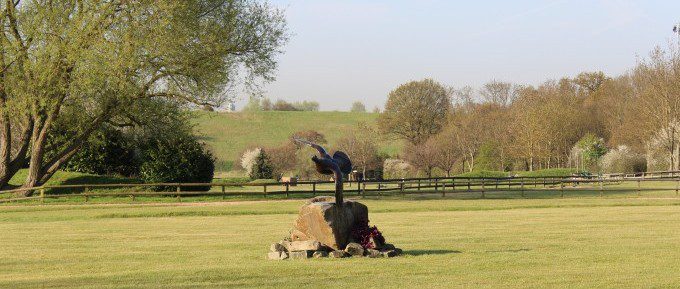 Oh my, what a change from our last morning at the West London Shooting Club School. The shades were out in force as glorious sunshine greeted us as we gathered for our usual safety briefing before moving on to the stands.
This month, we were taken to four stands completely new to us, which proved interesting. Competition at the top was fierce, with Andy and Dale Norton doing their best to put each other off and gain an advantage. After the individual stands it was, of course, the team flush. Once again, some of the rabbits proved frustratingly equal to the task of escaping barrages of shot, skipping through to the safety barrier at the end of their run. Then it was back to clubhouse for prize giving and, more importantly, the usual full English breakfast.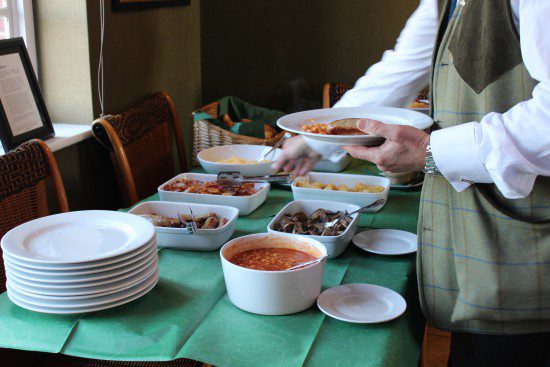 While the breakfast was being prepared, Andy added up the all important scores. Top Gun of the day was Dale Norton and, unsurprisingly, Top Team was Andy's team of himself, Dale and Michael Byrne.
Half bottles of champagne to the Top Team members and a full bottle to the Top Gun meant that Dale went back to his office laden and happy.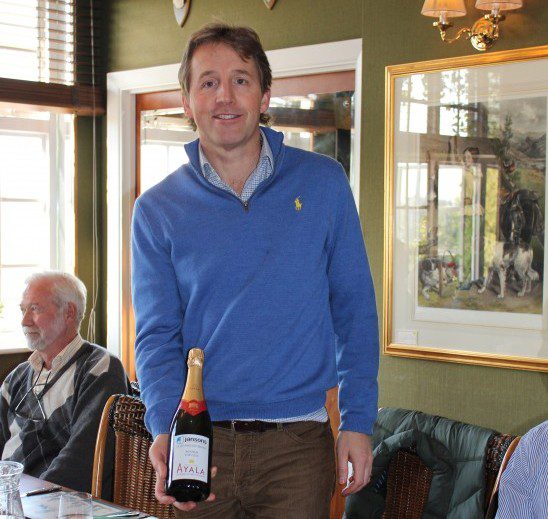 Plenty going on at Jansons this week, have a look later for the report on Topping Out at Soco.