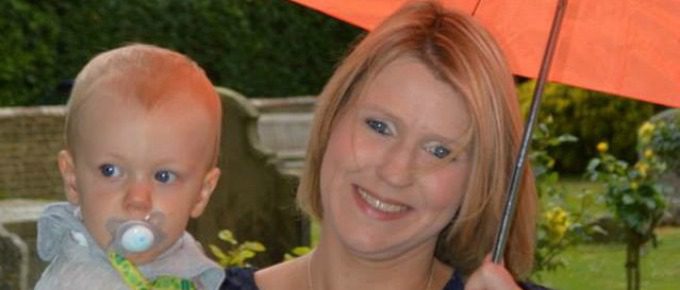 After 11 months maternity leave following the birth of her son, Harry, Lynda has returned to her desk as PA at Jansons. Due on 23rd September, Harry made an early appearance on 10th August, weighing in at 6 lbs 4 oz. As a premature baby, he had a few problems, now thankfully overcome. As you can see from the picture above, taken a couple of weeks ago at his christening, he's a bonny boy and growing fast. It's been a huge wrench for Lynda to leave him and return to work, but she was missing the action at the office and there's been plenty of that.
The company has grown tremendously in the last year, not least with the addition of Huw last October at the helm of our residential arm.
We have acquired six properties and disposed of one since last December, with a pipeline of lots more projects on the way. To work with Huw and help keep the pipeline full, Kate has moved over from her maternity cover PA job to become a consultant land manager, searching out further suitable sites for Jansons to acquire and develop. If you have a site you think may be suitable, please contact her at her usual email address. Kate will also be working on other projects with the team, along with keeping this blog page up to date with all Jansons news.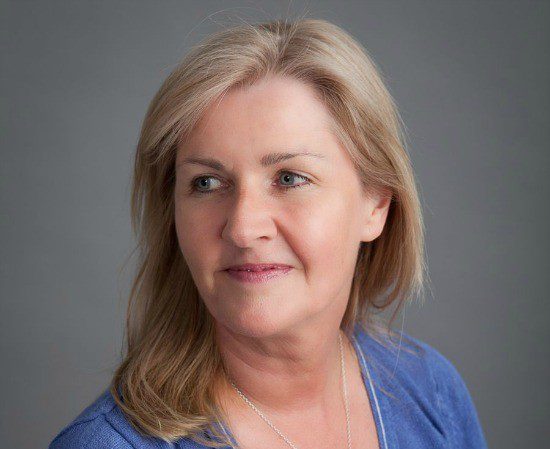 The next few months promise to be very exciting here at Jansons. Keep checking this page for the latest news and updates.