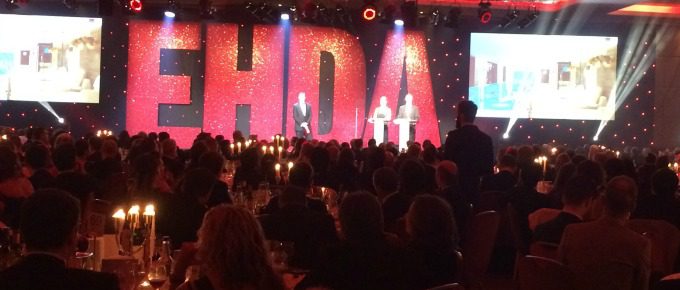 Jansons are very proud that their Ibis Edinburgh Centre South Bridge (better known as SoCo) was shortlisted in the Architecture (Newbuild) Category in the European Hotel Design Awards 2014.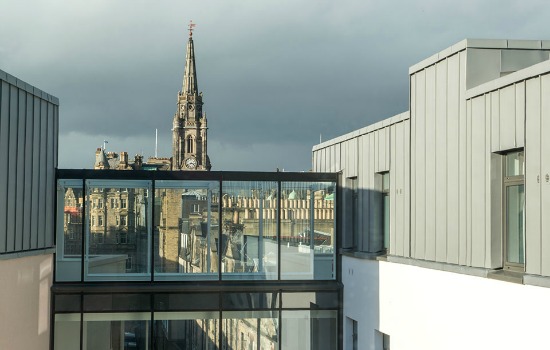 The European Hotel Design Awards focus on creative excellence in hotel design for architecture and interior design across Europe. The SoCo development was shortlisted in the 'Architecture – New Build' category and was the only development in the UK to be shortlisted, a real pat on the back for our architects, Ica.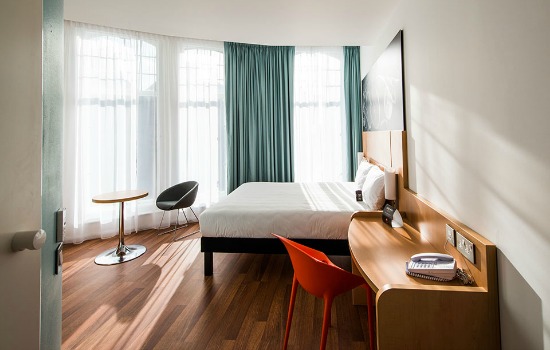 The awards ceremony took place on 25th November at the Westminster Park Plaza and was attended by some of the most influential people in the industry, as well as Andy and Michael along with some of their most highly regarded colleagues.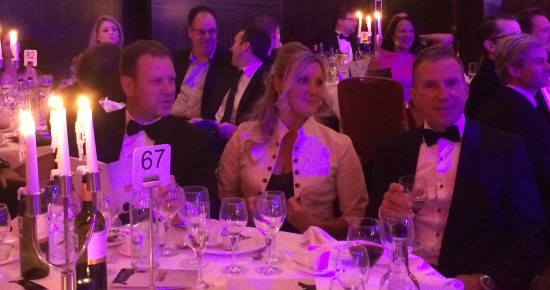 Unfortunately, SoCo didn't win it's category, but it was wonderful to be on the shortlist as one of only five nominees. It has been one of Jansons' most satisfying projects to finally bring to completion, you may have read lots more about it in previous blogs. Let's hope that future projects earn more well deserved praise for Jansons and their team.