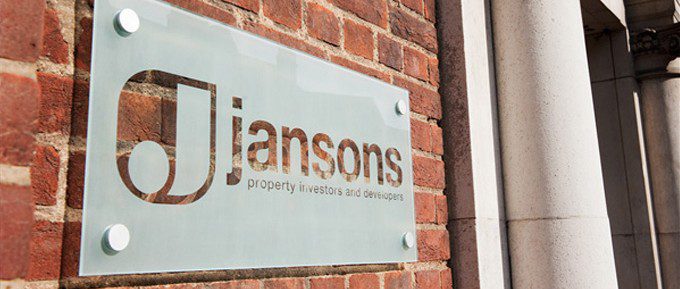 Hello all, and welcome to the first Jansons blog of 2015. What a lovely start to the year, to report that we have secured the site at Wharf Lane, Bourne End, Bucks. Congratulations to Huw for all the work he put in on this.
This is a great site to have secured. Recent nearby developments have sold out in super short times as demand is high in the area. Bourne End is a desirable small town on the Thames, with a marina at one end of Wharf Lane. As well as all the usual facilities, Bourne End Marina contains the OTT restaurant, a great place to eat, drink and relax as you watch the river traffic go by. Trains from Bourne End station run into Maidenhead and on into Paddington. Many people visit Bourne End as it's a convenient start point for the lovely walks along the river.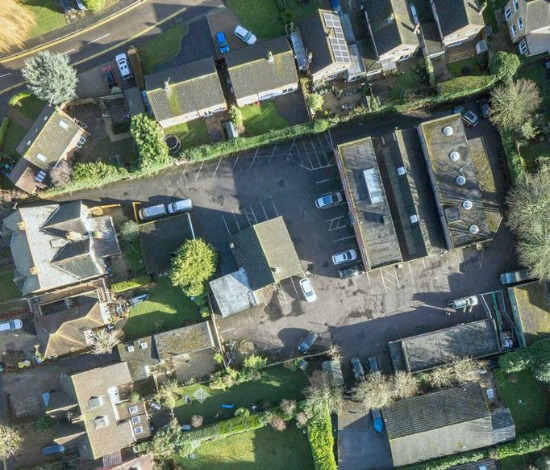 The site is a collection of rather run down buildings which have previously been used for light industrial engineering and other works. It is currently accessed via a driveway off Wharf Lane.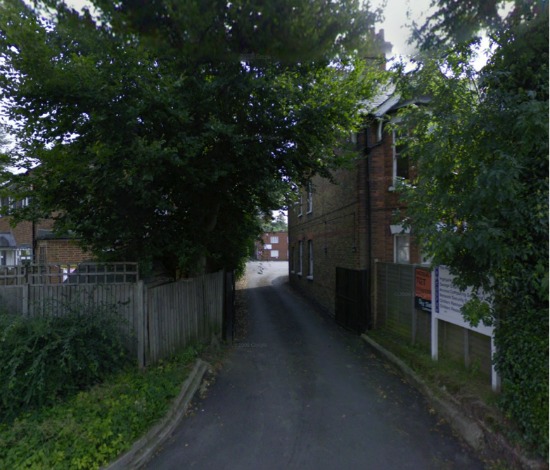 Jansons are reviewing the site development options with their professional team. Keep checking back on this blog page for future news.