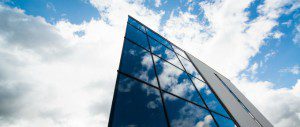 The Central London and West London markets are

over heated

.

The Thames Valley market has not seen the same proportional increase in values and therefore has some way to go.

There is still a lot of

secondary office

stock available to be bought in town centres.

Most local authorities in the vicinity have pressure on

housing numbers

and are therefore considering a release of brownfield land

There is considerable amount of

older industrial

stock right for redevelopment.