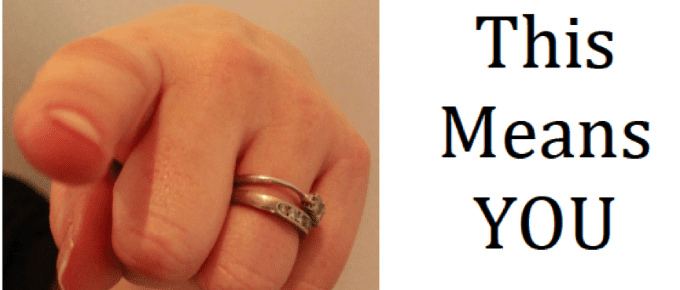 As a follow up to the blog last week about our new ad campaign, I thought I'd underline the point that we WANT TO BUY.
Jansons is constantly looking for opportunities to develop.
We do prefer land without planning permission already granted and it needs to be large enough for at least 10 units, knock down one and build two isn't what we're looking for. We don't look at sites with narrow vision, we ensure the best use is applied to a site, whether it be resi, commercial, retail or hotel.
Our project at 350 Basingstoke Road, Reading, is a prime example of this lateral thinking. Originally brought to us with resi in mind, the site will soon be housing an Aldi supermarket, a Pure Gym and a Greene King pub.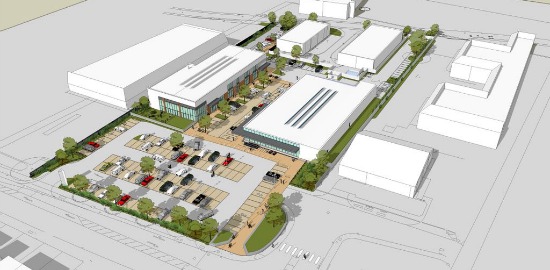 Another example of our best use strategy is Admiral House, Windsor. Currently tenanted, we will wait until closer to their end of lease before deciding future use. When we bought it, the resi market was in ascendence but that has now changed and office property is hot. We'll see what's happening when the time comes.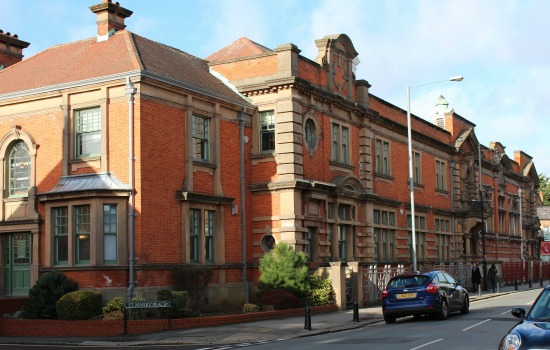 So, if YOU know of any sites with development potential, whatever that may be, call us now.