This week, Property Week magazine is focussing on the Thames Valley and Swindon area and, as part of this, have interviewed Andy about Jansons' activity in the market there. Click here to read the interview in the digital edition of Property Week (subscription required).
Touching on Andy's background as founder of agent Jansons & Partners, sold ten years ago to Colliers, and his extensive experience in the industrial market, the interview moves through his years as a developer specialising in hotel schemes, onto Andy's current market interest and requirements.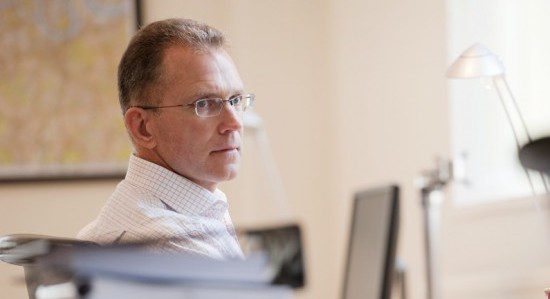 Following last year's expansion of their residential interests, Jansons is also acquiring industrial land and sees 2013 as a big buying year. With the financial might of the William Pears Group behind them, Jansons are poised to move quickly on deals when required, as shown when two deals late last year were concluded within three first view of each site. More news to come on those, and other, sites soon.
Andy is targeting the acquisition of at least ten sites this year, just in the Thames Valley and West London areas. Sites can be suitable for redevelopment or for breaking up and selling on as small units to owner occupiers, and generally within lot sizes of £2m to £5m. A medium term investment view can be taken on tenanted property and it is possible for unconditional deals to be done. Please contact Jansons via the comments box below if you have any suitable properties available.